IFMA Belgium is looking for a hands-on, flexible and creative office manager. Our organisation is growing quickly. We have the members, the sponsors and an ambitious plan for the future. All we need now is a motivated and ambitious office manager.
Do you speak English, Dutch and French? Do you like to work from home? Do you have an understanding of finances, admin and marketing? Do you have a flair for hospitality? Do you have affinity with the facility management world?
We need you to help us grow and flourish!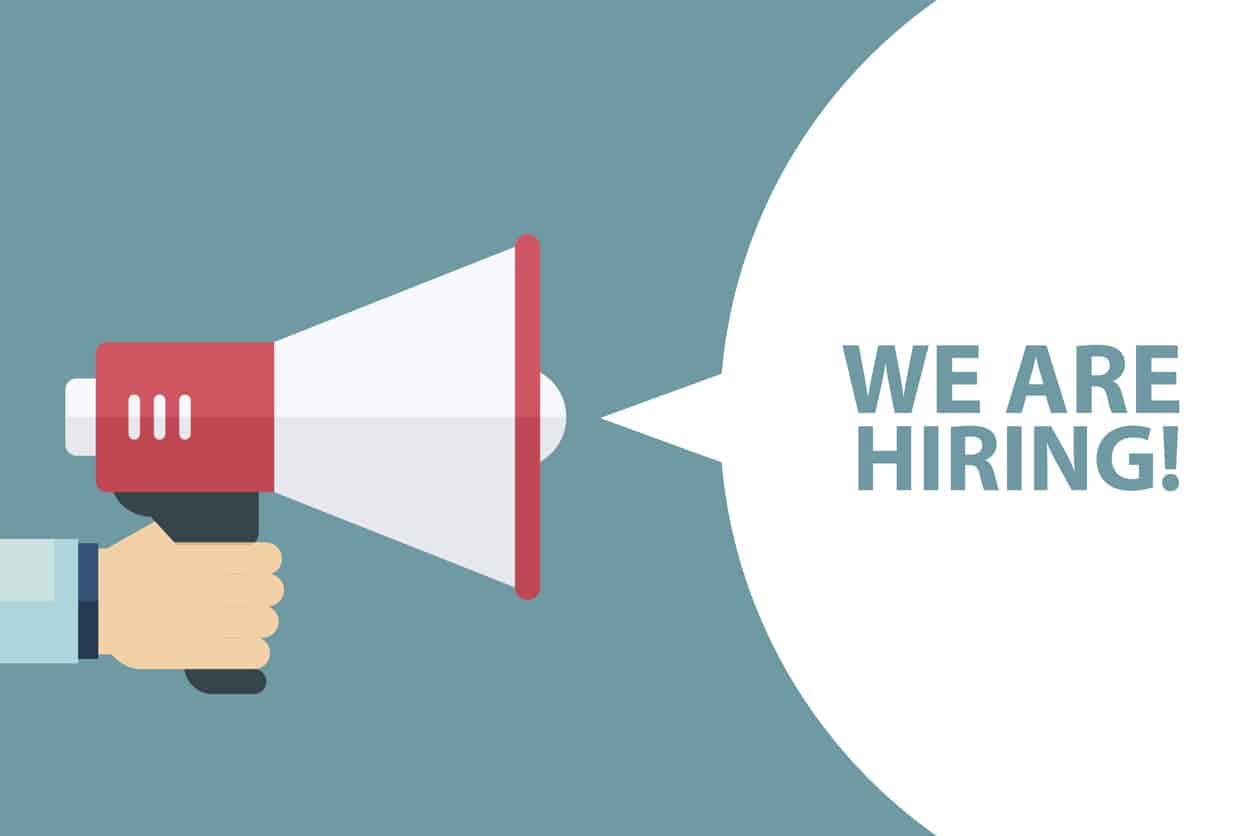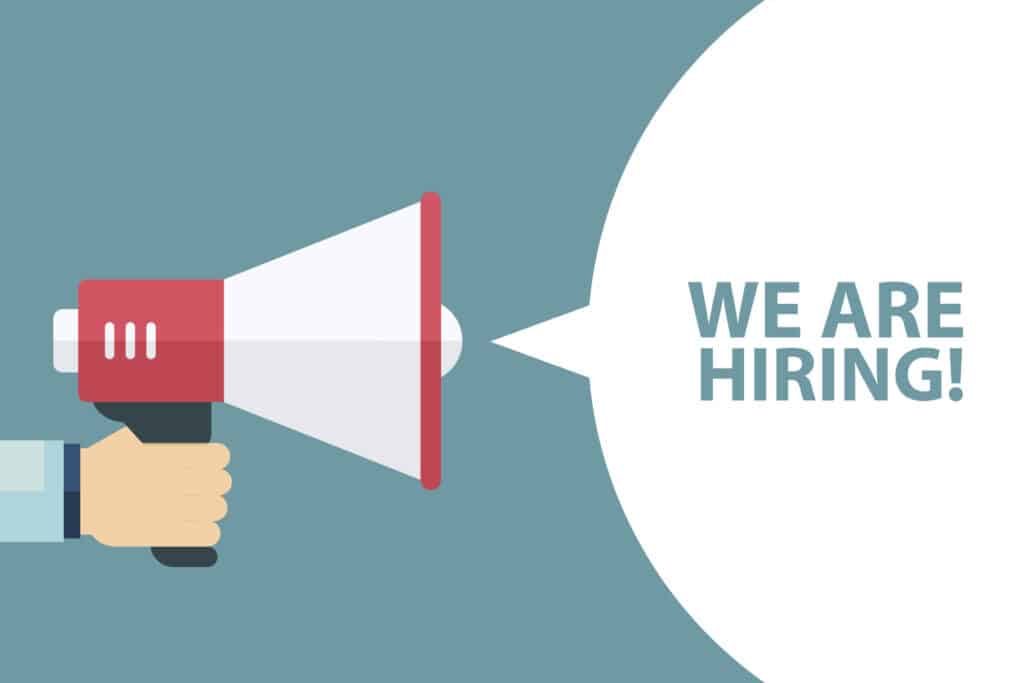 This is what you will manage:
Our events
Our memberships
Our sponsor contacts
Our website, LinkedIn, social media, mailings and newsletter
Our invoices and payments
Our bi-weekly board meeting
This is what we offer you:
A visible and challenging job in an international context
The freedom to work from home 90% of your time
A competitive salary package
Fun working conditions, filled with social contacts and adventure
Take a look on our website www.ifmabelgium.be and check out our activities and content. Would you like to become a member of our team?
Contact us on secretary@ifmabelgium.be and let's do it!