Last year we stated that we were back. For the new year we can tell you that we are here, and we are here to stay! IFMA Belgium is and remains the only international FM network organisation in Belgium
In December we organized our X-mas party and the first Rookie of the year award. The X-mas party was organized at Capital in Brussels. Capital is a one-stop source that inspires, encourages, and guides Brussels youth in their personal and professional development.
Our Vice President, Kris Cloots, thanked our members and partners for the support and the amazing accomplishments of IFMA Belgium in 2022. He also enlightened us with a sneak preview of the activities to come in  2023.
Hassan Al Hilou, Founder & Innovation Director of Capital inspired us with his passionate keynote on the mission of Capital and the history of the location. The Capital building -an old textile company- is indeed a prime example of art-nouveau architecture and a considerable FM challenge to its occupants.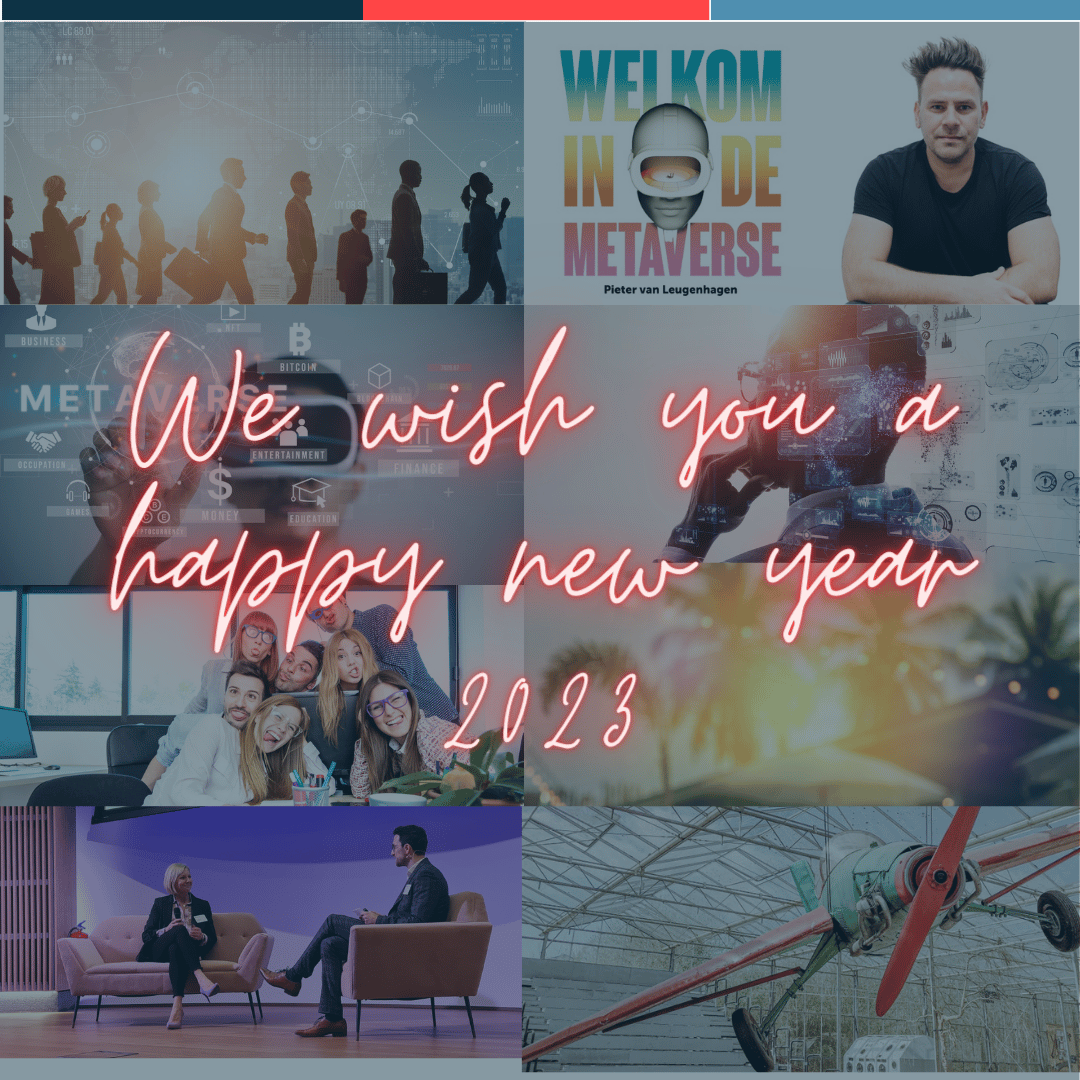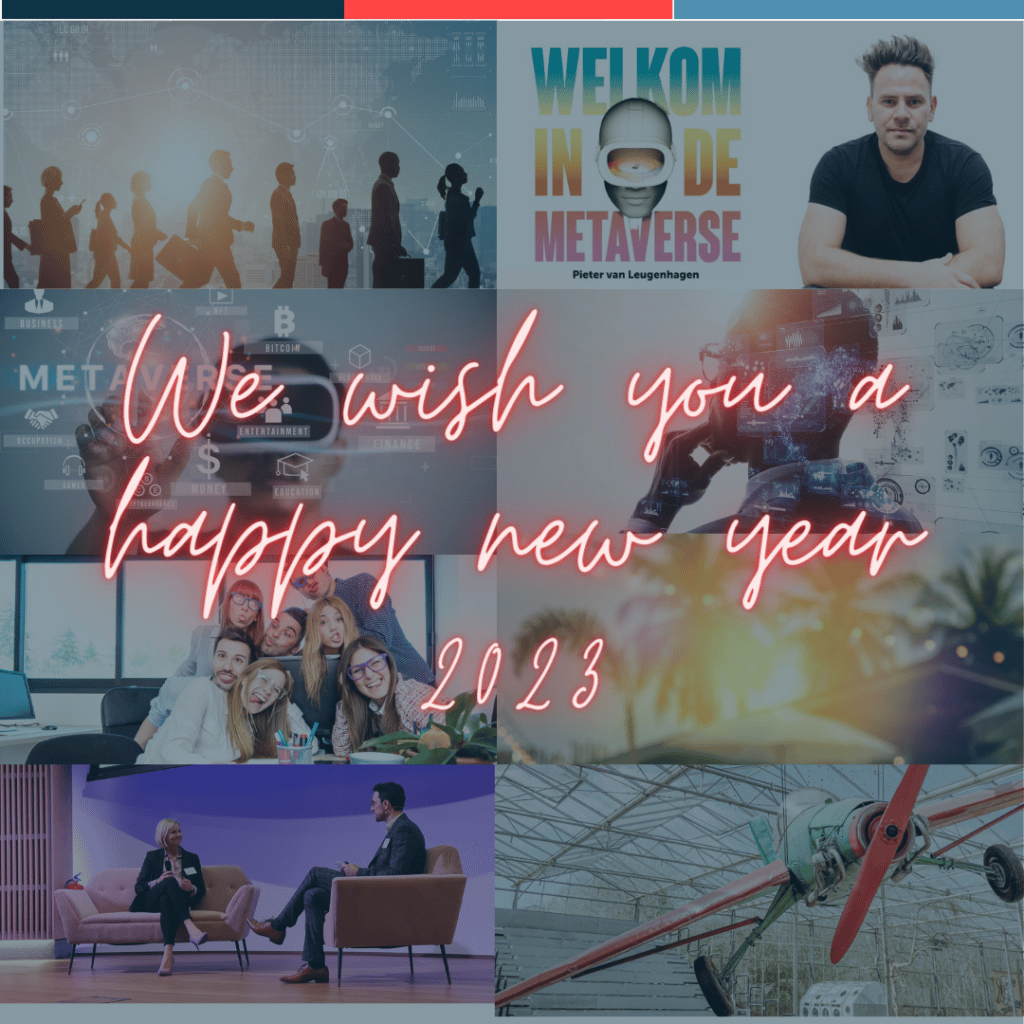 Our very first Rookie of the year award was given to Capital. A symbolic gesture we have made to support its important role for the youth in Brussels and to emphasize the importance of young people in our FM business.  
Capital has received the following prizes that will be handed out to potential young FM enthusiasts in its organization
a membership of IFMA Belgium for 2023
a ticket for World Workplace Europe (Rotterdam) in March
a training course on sustainability via IFMA EMEA
In 2023 we will focus on our 4 pillars: to lead, to expand, to connect and to inspire. Below you'll find an overview of our calendar.
We will cover themes like the Metaverse, Generation Z and the workplace, the employee journey, technology and ESG.
As always, we will mix strong content with dynamic networking. Those who have already participated to our events know that we like to have fun and love a surprise.
If you are not an IFMA Belgium member yet, we still have our special offer! If you become a member before the end of January, you will receive a 10% discount on the membership fee. Spread the word!
We are looking forward to welcoming you all at our next events!
To end with a quote: What will the new year bring us? 365 opportunities!
Warm greetings,
The board of IFMA Belgium Chapter