Register now to our next event
SUSTAINABILITY EVENT & INSPIRING SITE VISIT​
Discover through inspiring cases how FM peers have integrated sustainability into their FM DNA and be amazed by the sustainable Niko building in Sint Niklaas where you will be invited to network with fellow IFMA Belgium members in this high-tech setting.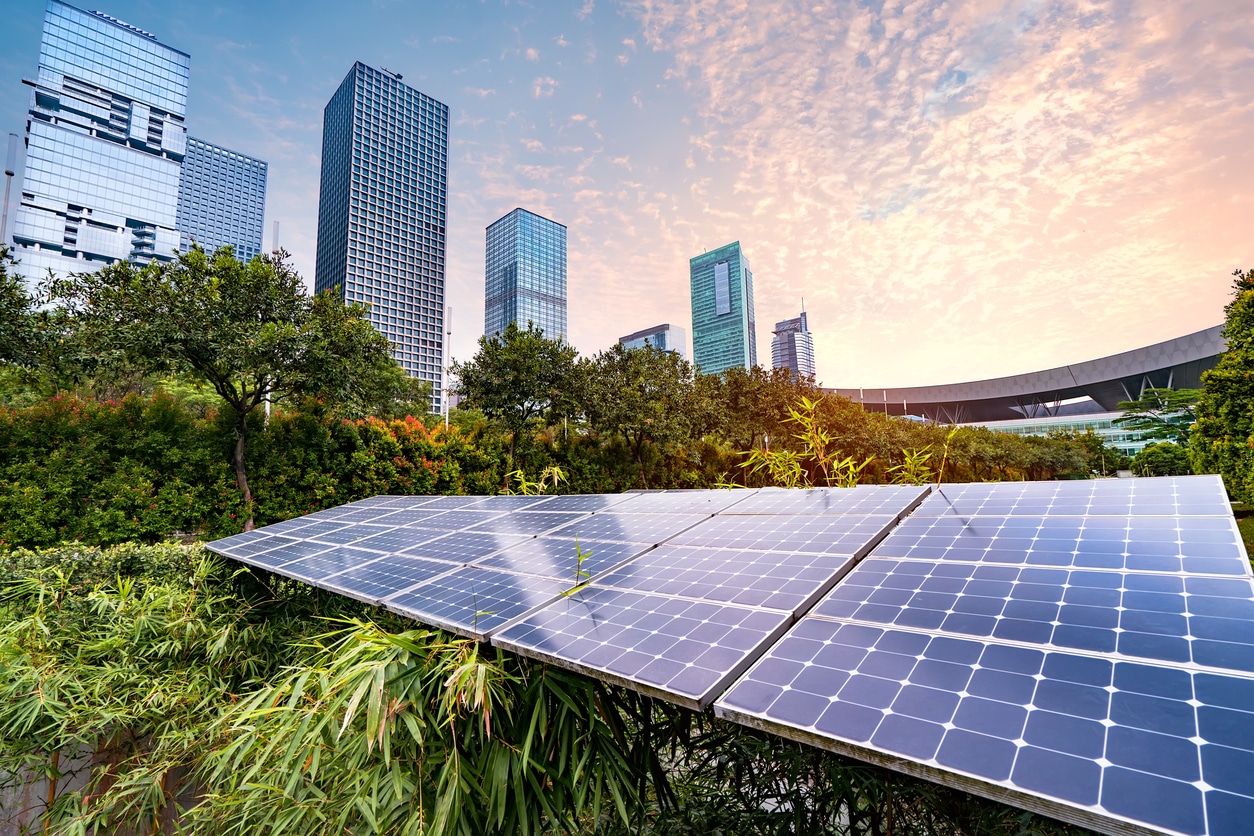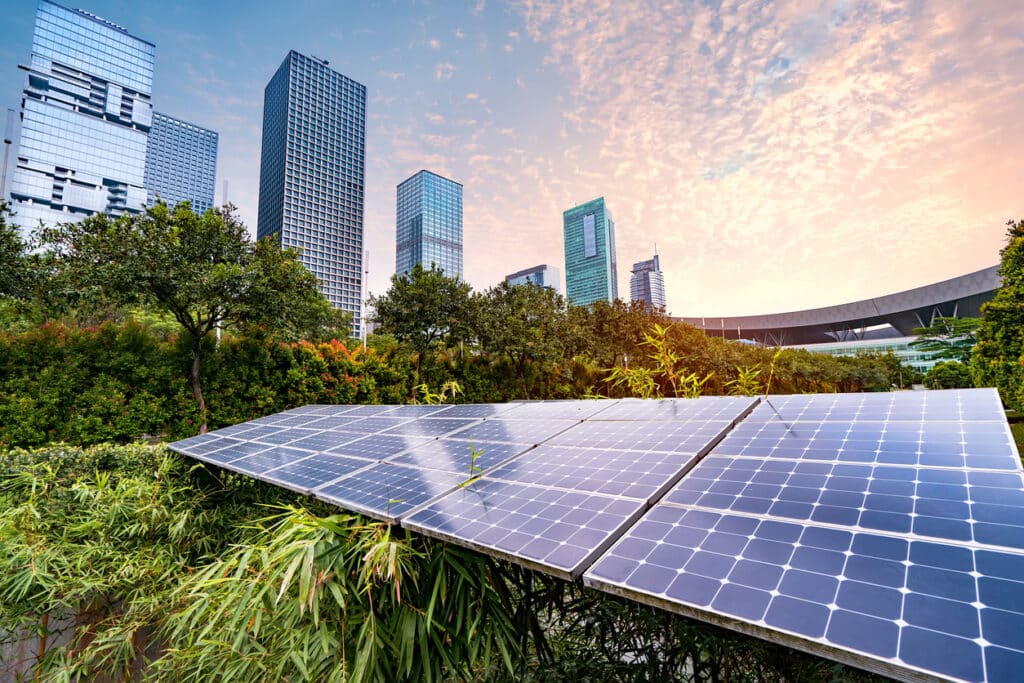 Call for application for our "Rookie of the year" award by Nov 25th, 2022
Expand your Impact, Knowledge & Network!
Connect with peers and leading experts in Belgium while joining an active worldwide network of 20.000 + facility professionals in over 100 countries
Yearly registration fee >
Professional: €150, Associate: €250, Young professional (<35y): €100, Student: €0, Retired: €75
Join IFMA Belgium Chapter
Save the date for our next events
Join our network and newsletter, we will keep you posted very soon with the details!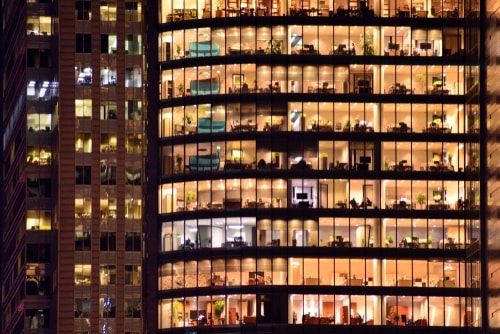 20/10/22 – Site visit:
Leading Workplace Environment
We are proudly supported by market leaders
IFMA Belgium Board of Directors
We are comitted to support you to overcome your strategic challenges!