Save-the-date for our next event !
Everybody is talking about smart buildings, digital twin and how this can have an added value in our day-to- day life. No better way to invite you to Green Energy Park (GEP) in Zellik.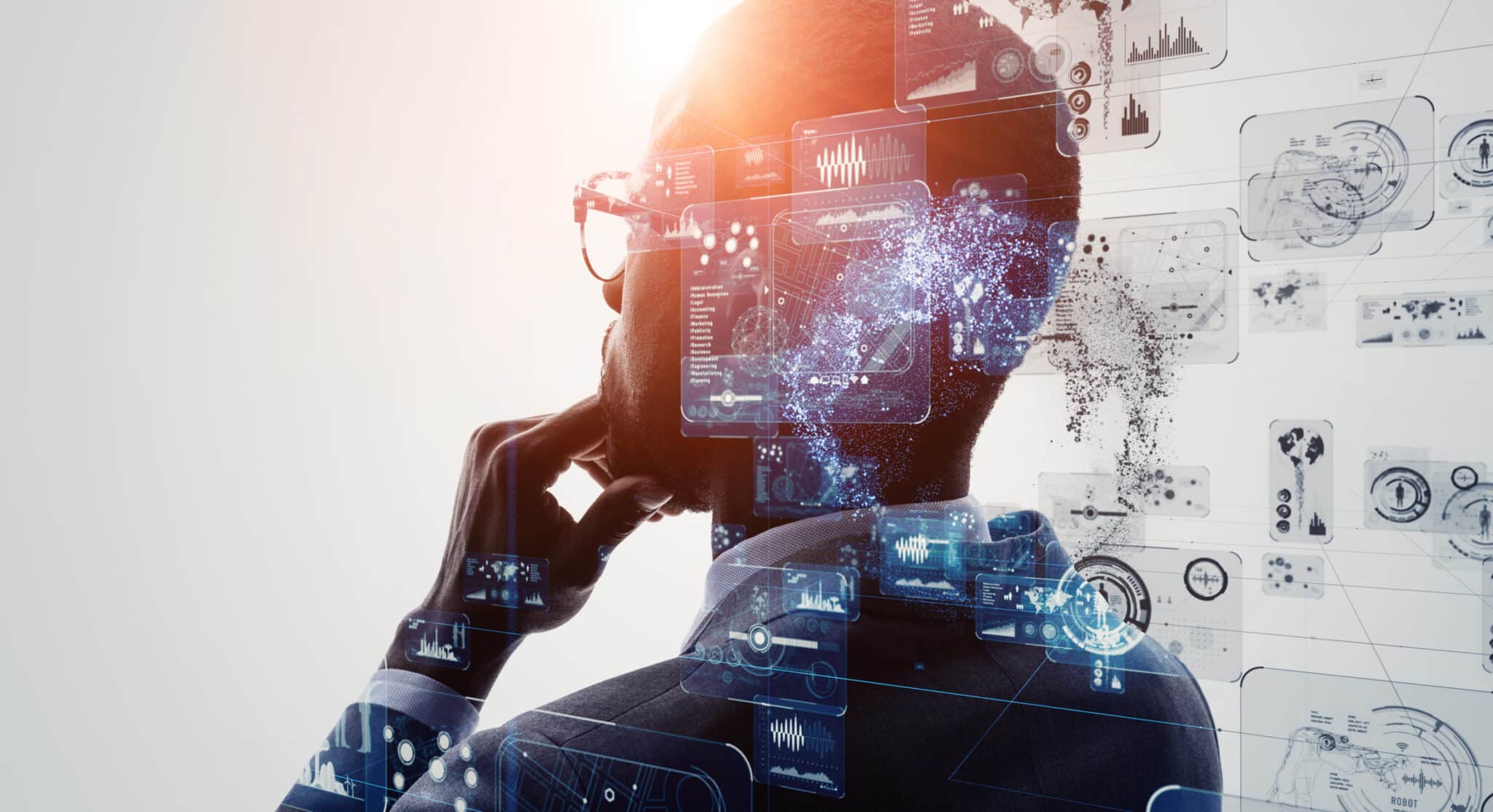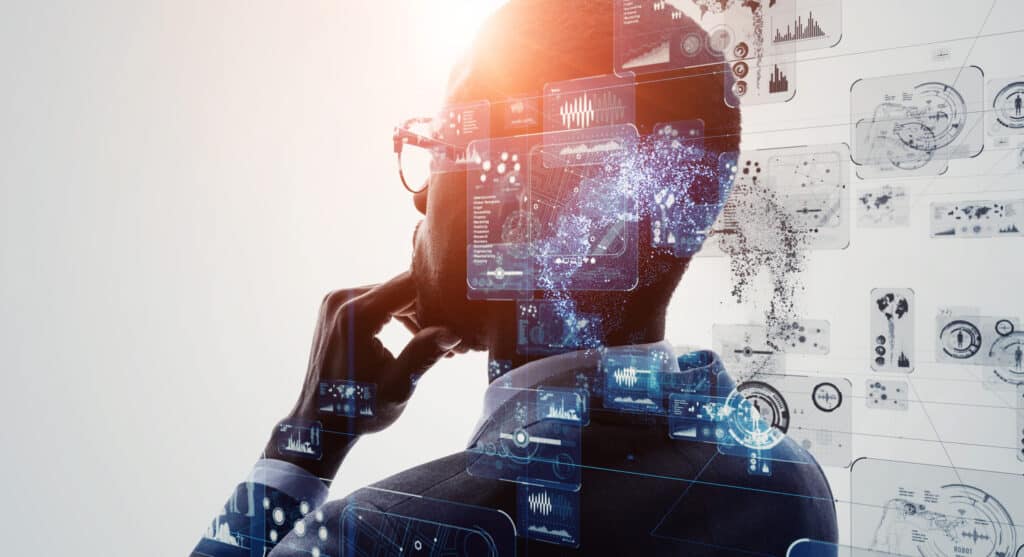 Register to our newsletter and stay up-to-date with our upcoming events and activities
Join IFMA Belgium Network
Expand your Impact, Knowledge & Network!
Connect with peers and leading experts in Belgium while joining an active worldwide network of 20.000 + facility professionals in over 100 countries
Yearly registration fee >
Professional: €150, Associate: €250, Young professional (<35y): €100, Student: €0, Retired: €75
Save the date for our next events
Join our network and newsletter, we will keep you posted very soon with the details!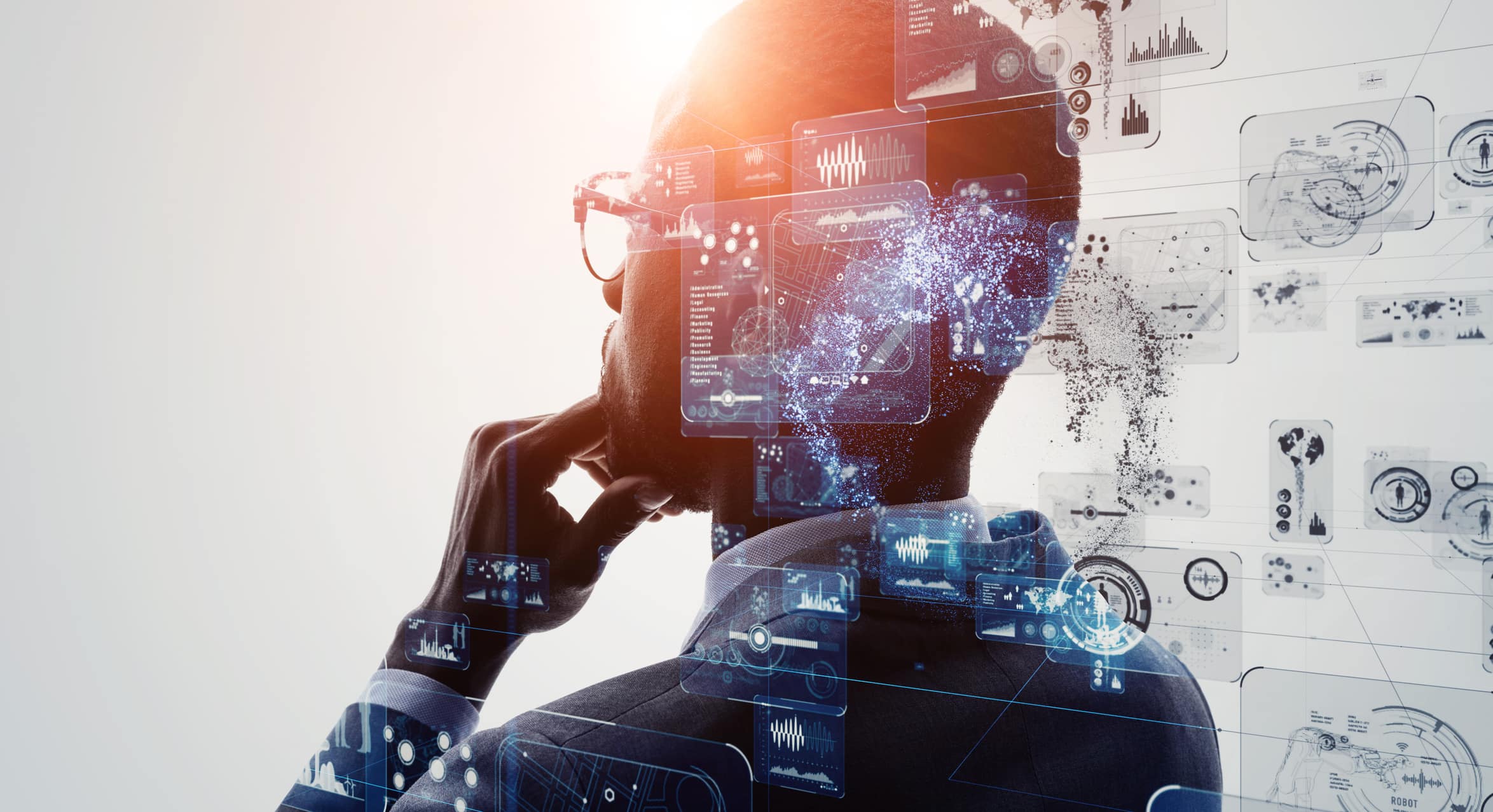 Content: How can technology boost total experience?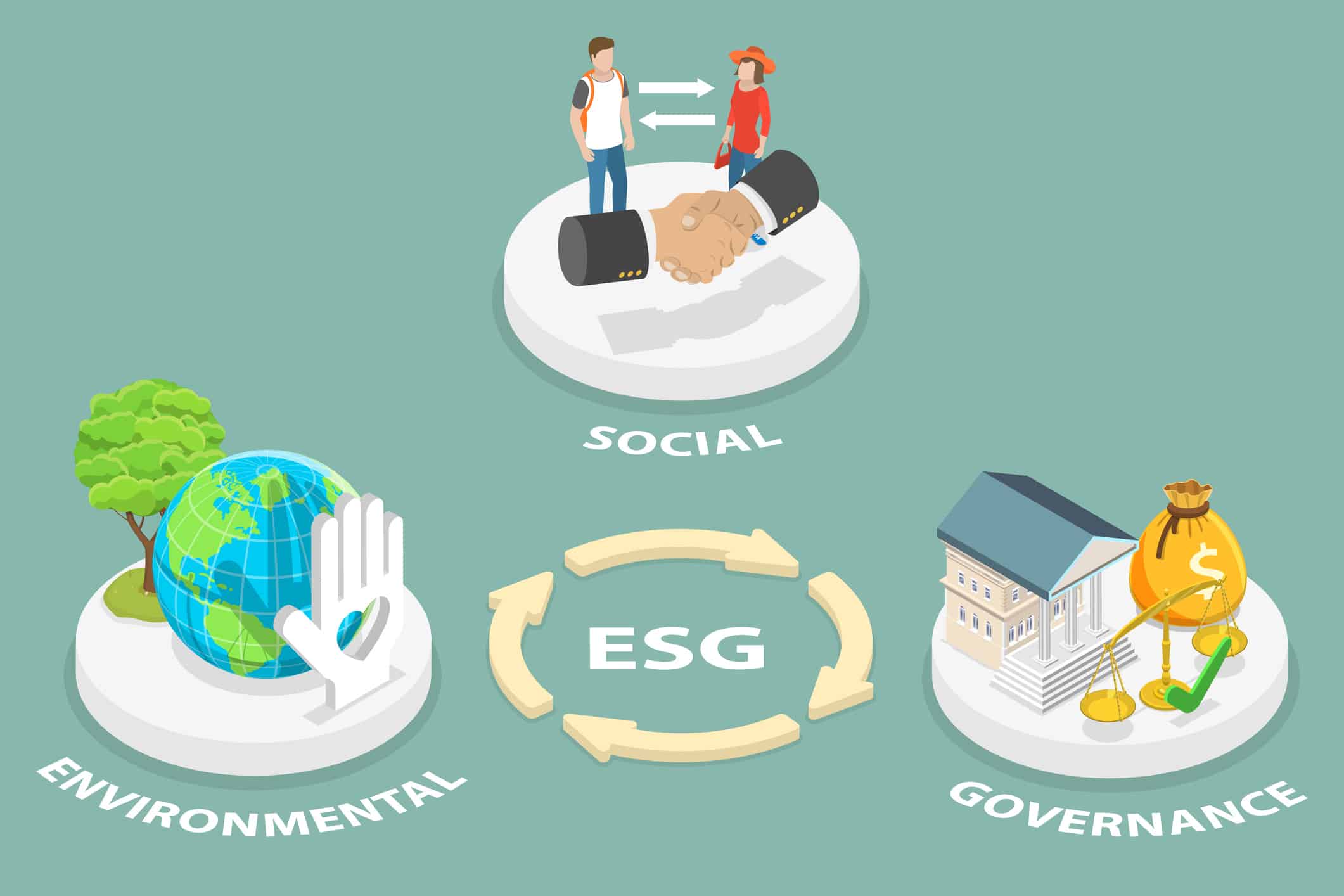 Content: The impact of ESG on FM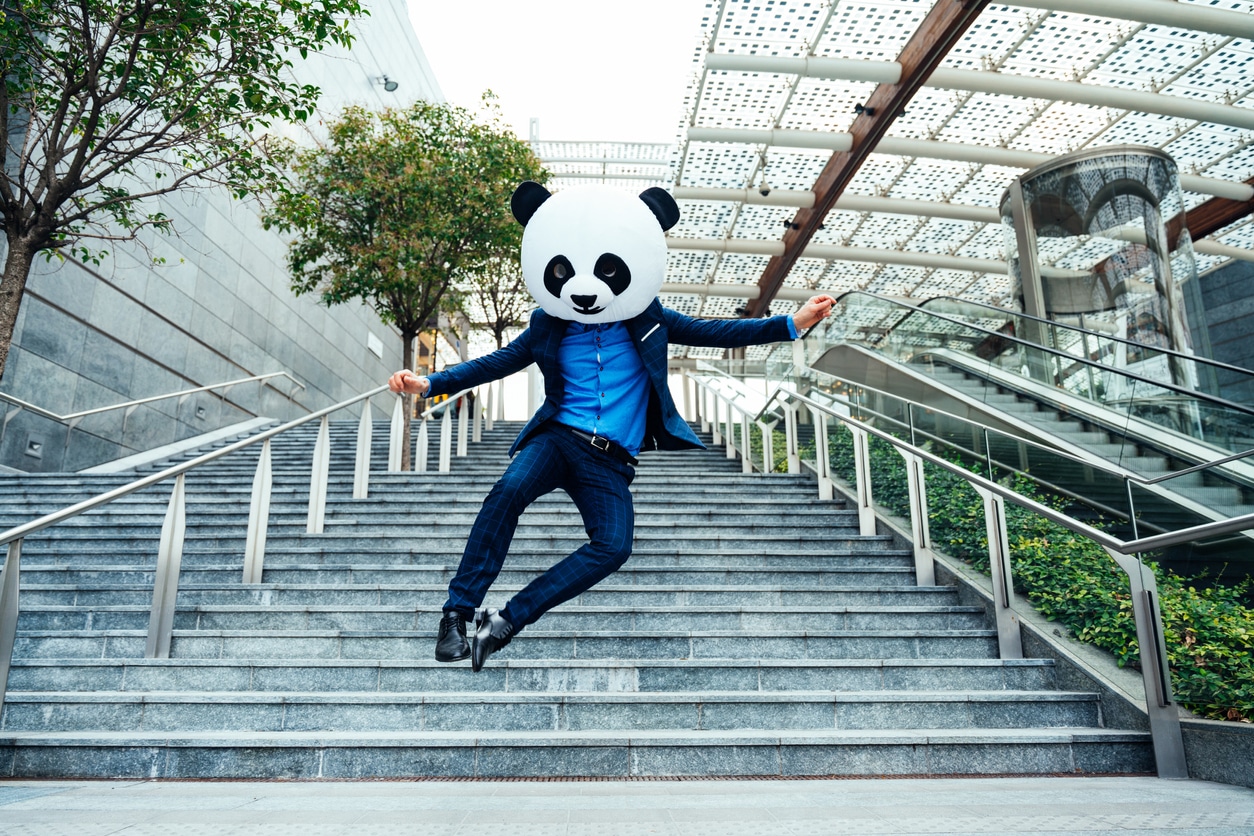 Networking: X-mass party & Rookie of the Year
IFMA Belgium Board of Directors
We are comitted to support you to overcome your strategic challenges!