IFMA Belgium is back with a new mission:
Empowering facility management & organisations' leaders to deliver sustainable built environments that create positive experiences for and within their business!
Join IFMA Belgium Chapter
Register now to our upcoming events
Just before the summer it's the ideal moment to come together and to network with your peers ! We've chosen an inspirational location with a strong cultural content. Lets come together, connect and learn what IFMA can bring you in the 2nd half of 2022.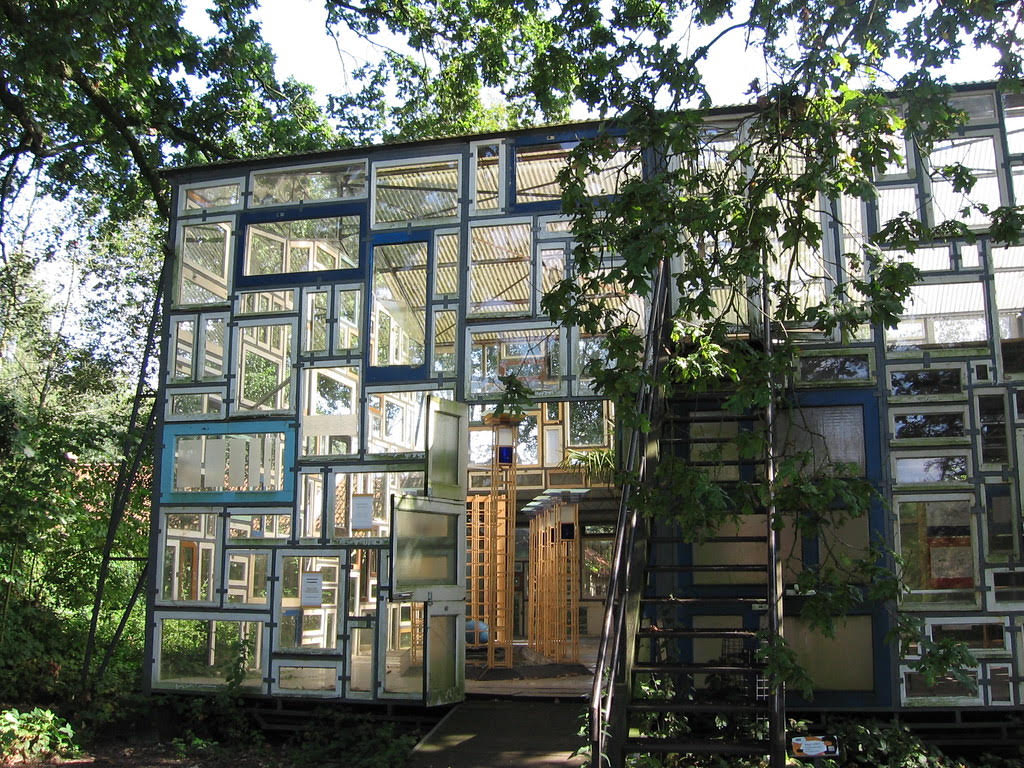 Our launch event was a great success!
Thanks to our participants and invited guests that make this first event an inspiring evening with active networking!
Expand your Impact, Knowledge & Network!
Connect with peers and leading experts in Belgium while joining an active worldwide network of 20.000 + facility professionals in over 100 countries
Yearly registration fee >
Professional: €150, Associate: €250, Young professional (<35y): €100, Student: €0, Retired: €75
Be ready for our next events
Join our network and newsletter, we will keep you posted very soon with the details!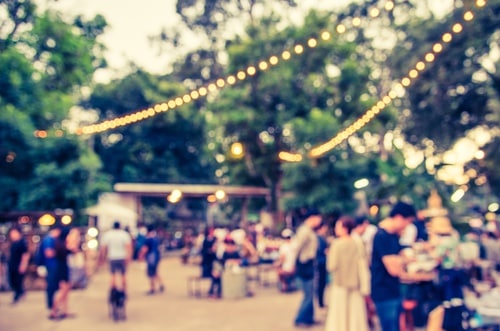 29/06 – Summer Vibes event "AI expert key learnings"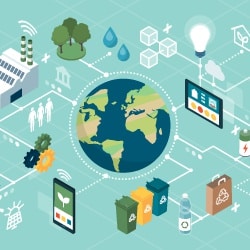 "Green Mobility"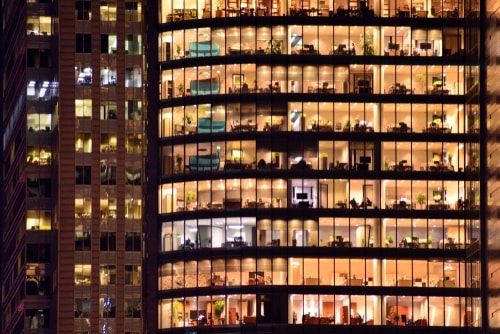 Site visit:
Leading Workplace Environment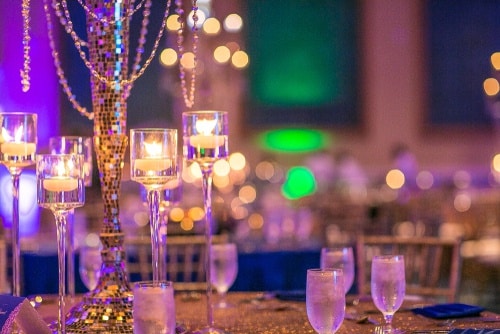 X-mass party & "Rookie of the year"
IFMA Belgium Board of Directors
We are comitted to support you to overcome your strategic challenges!