Register today for IFMA next events !
We think we all know these answers but let's take a step back and really listen to what our high potentials have to say. We have asked young professionals to provide us with their insights on the future of the workplace as they see it.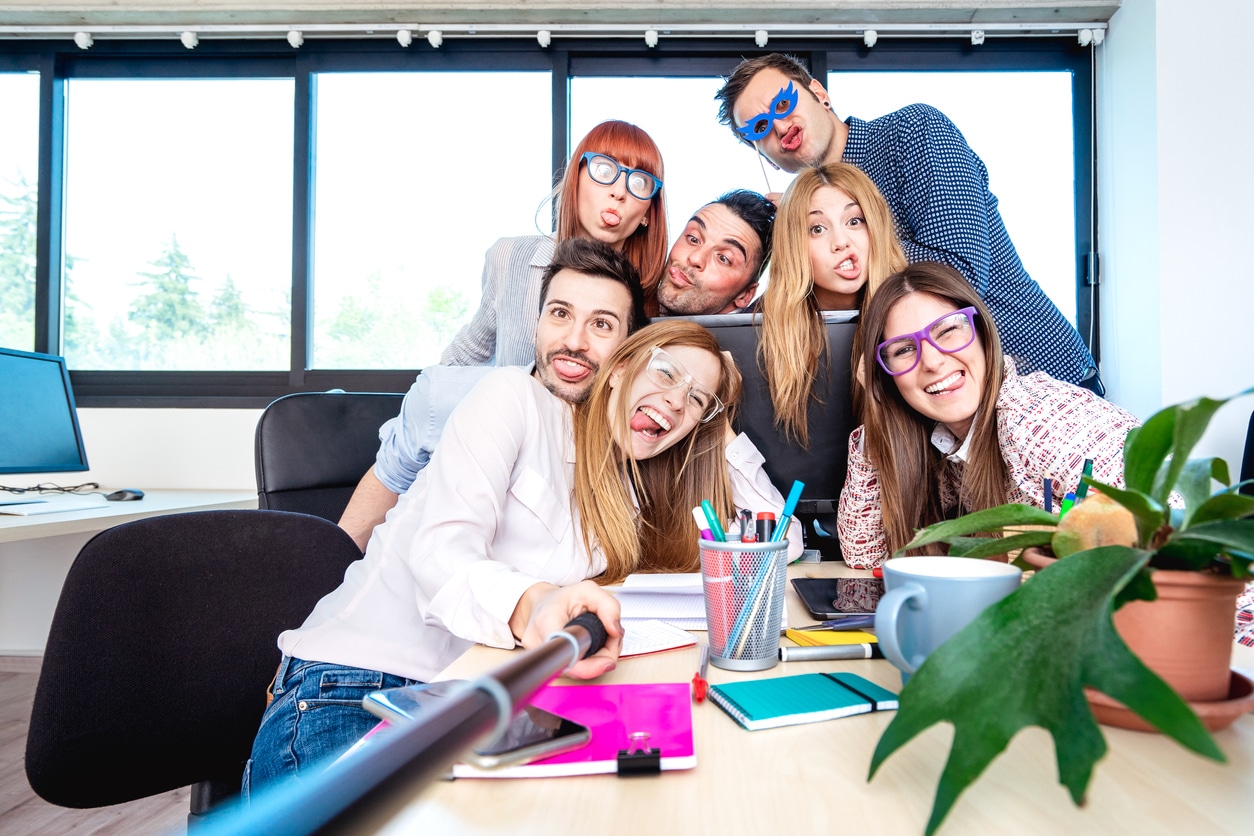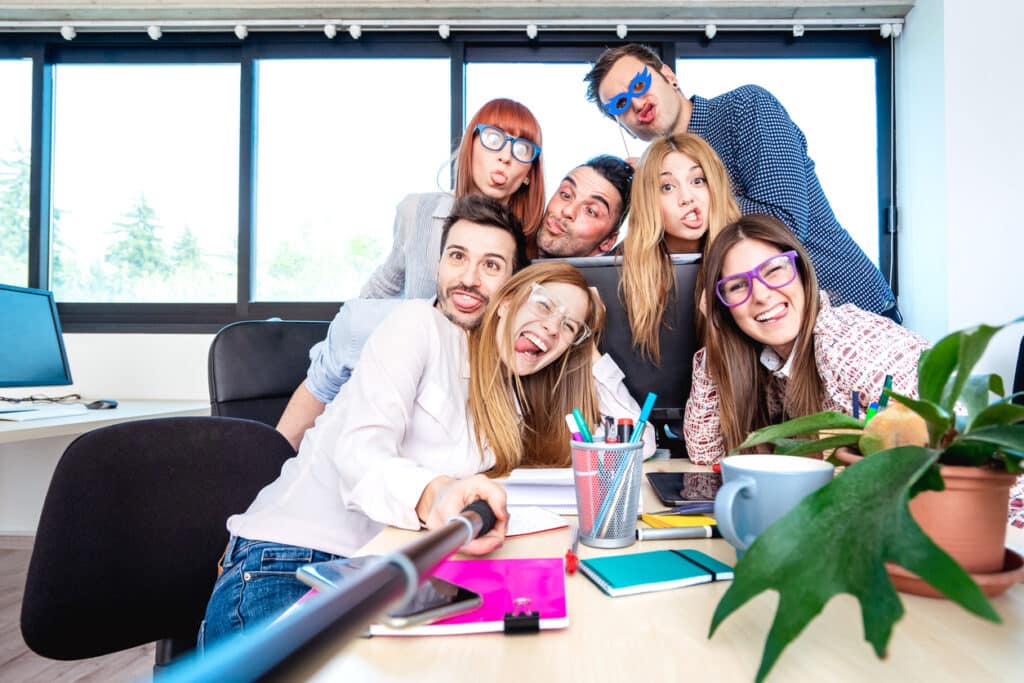 A metaverse will be an improved digital environment where it is possible to move seamlessly between work, play, shopping, socializing, … How is it going to impact the FM market? What are the benefits we can get from the metaverse? What are the possible applications in our day-to-day and in the working environment of the future?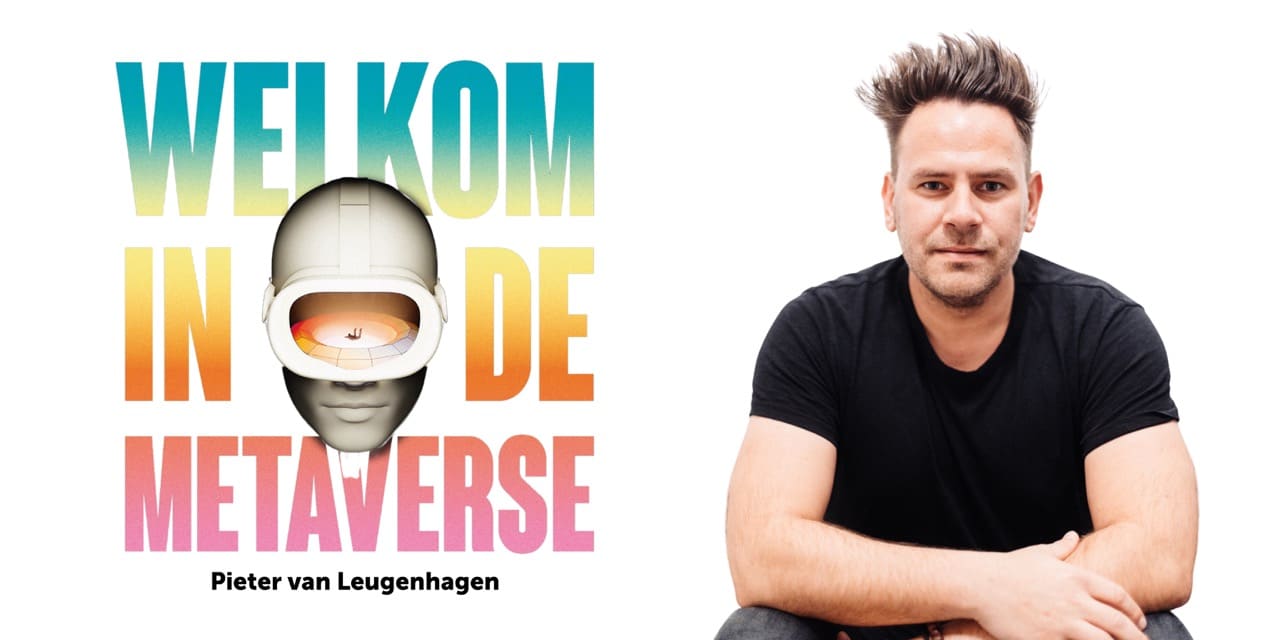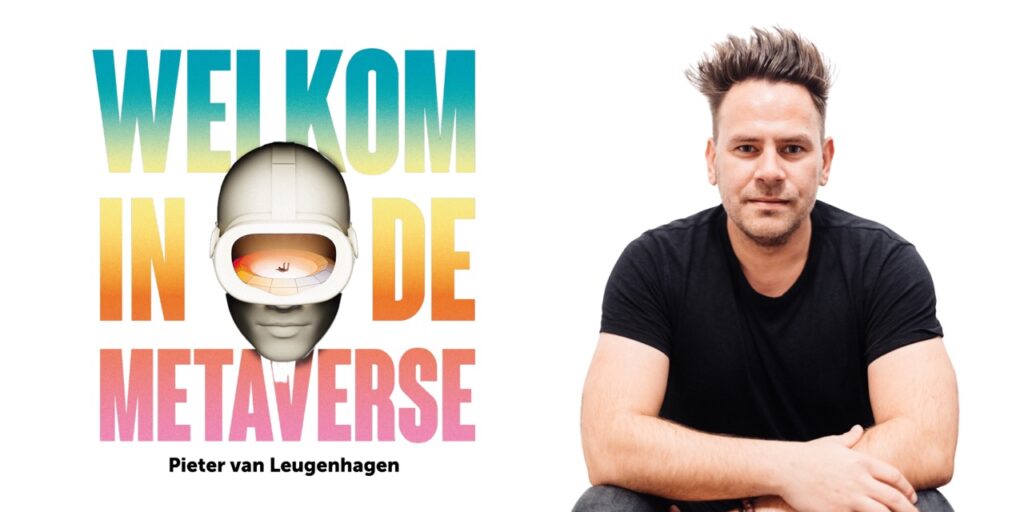 Join IFMA Belgium as a member before the end of January and get 10% off your membership!
Join IFMA Belgium Community
Expand your Impact, Knowledge & Network!
Connect with peers and leading experts in Belgium while joining an active worldwide network of 20.000 + facility professionals in over 100 countries
Yearly registration fee >
Professional: €150, Associate: €250, Young professional (<35y): €100, Student: €0, Retired: €75
Save the date for our next events
Join our network and newsletter, we will keep you posted very soon with the details!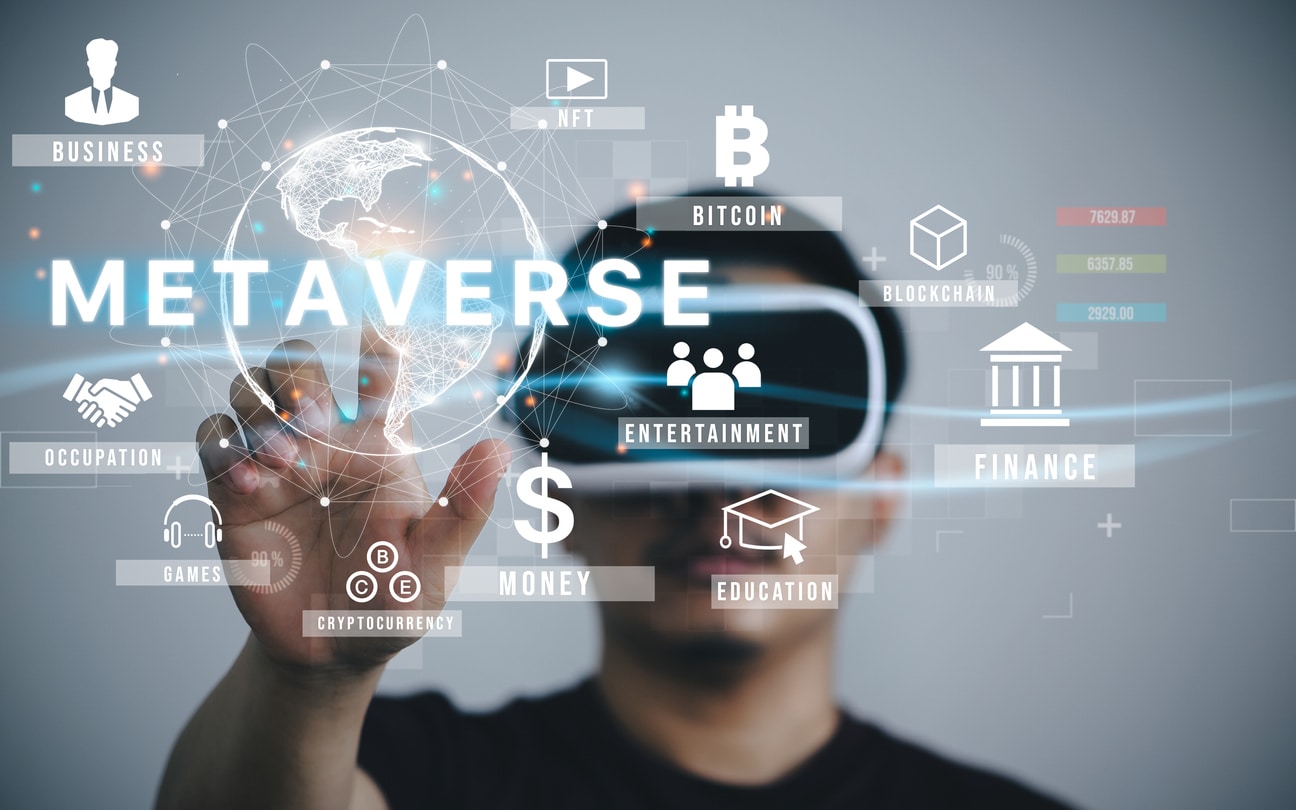 Content : Is Facility Management ready for the Metaverse?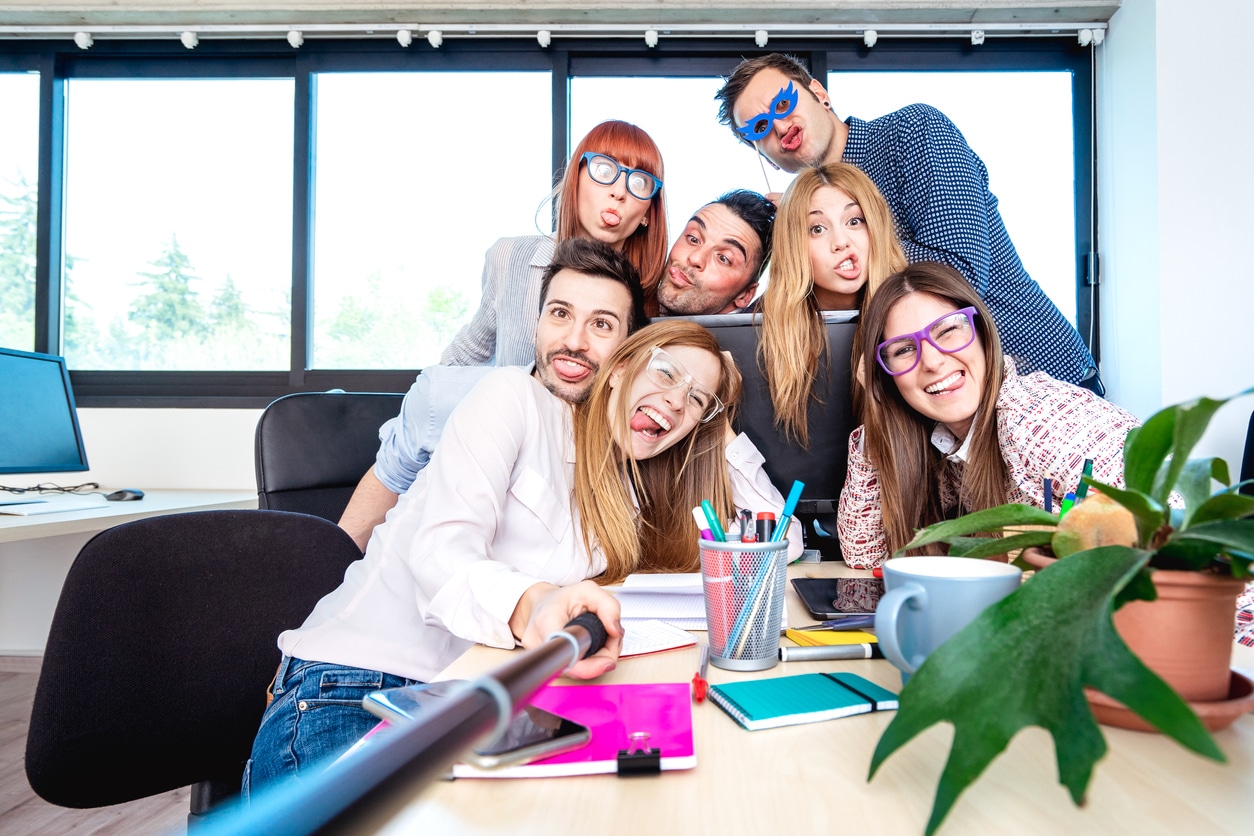 Content :
"Workplace of the future through the eyes of the Gen Z"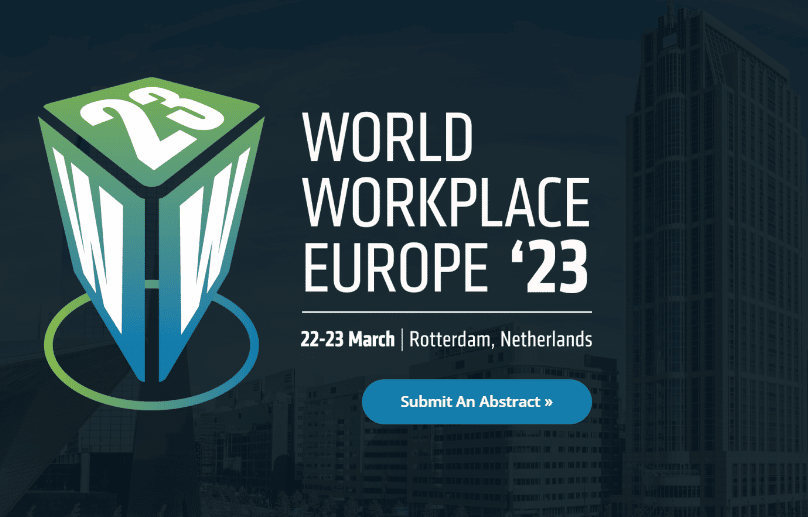 Content :  World Workplace Europe '23 in Rotterdam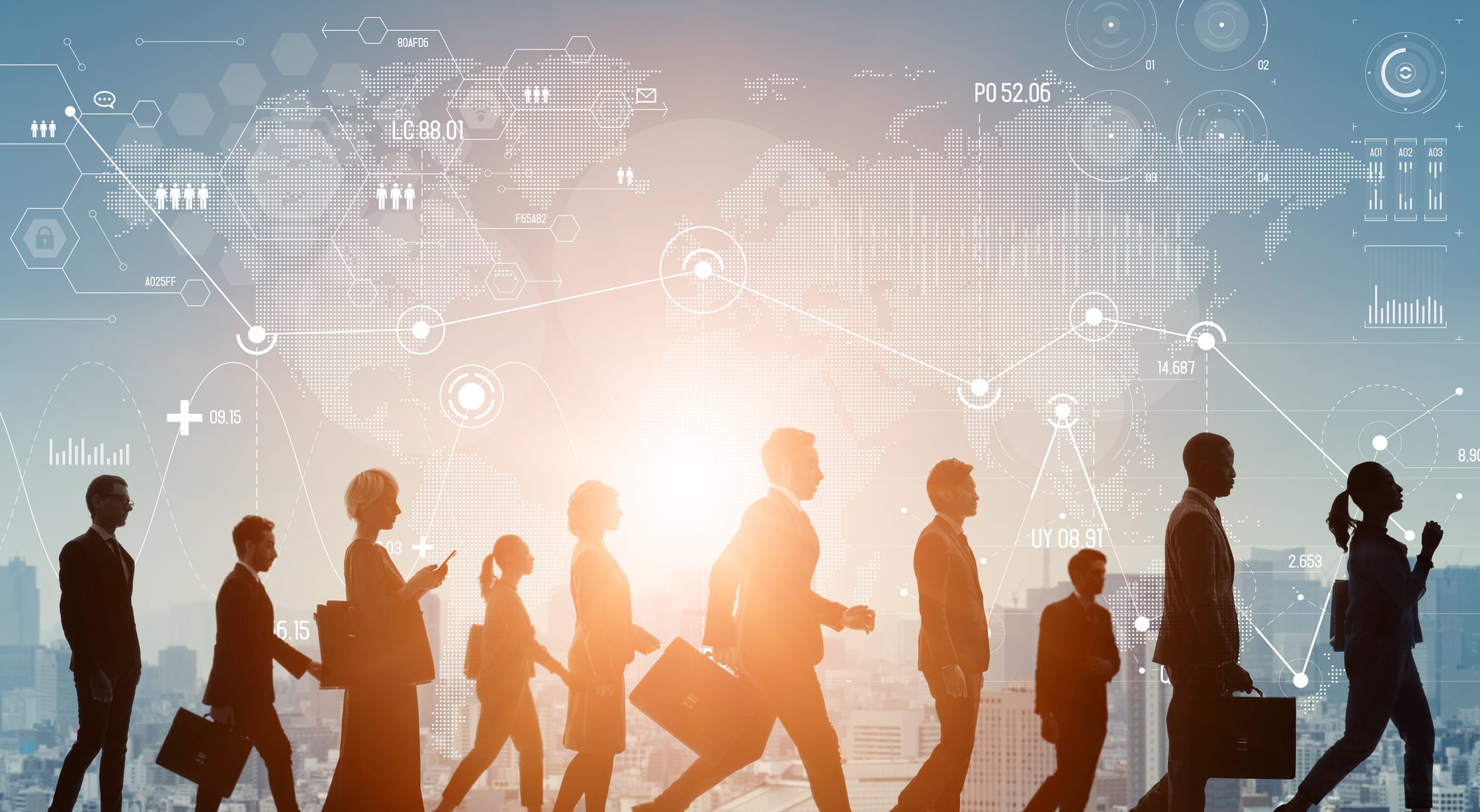 Content : FM as part of Employee Value Proposition?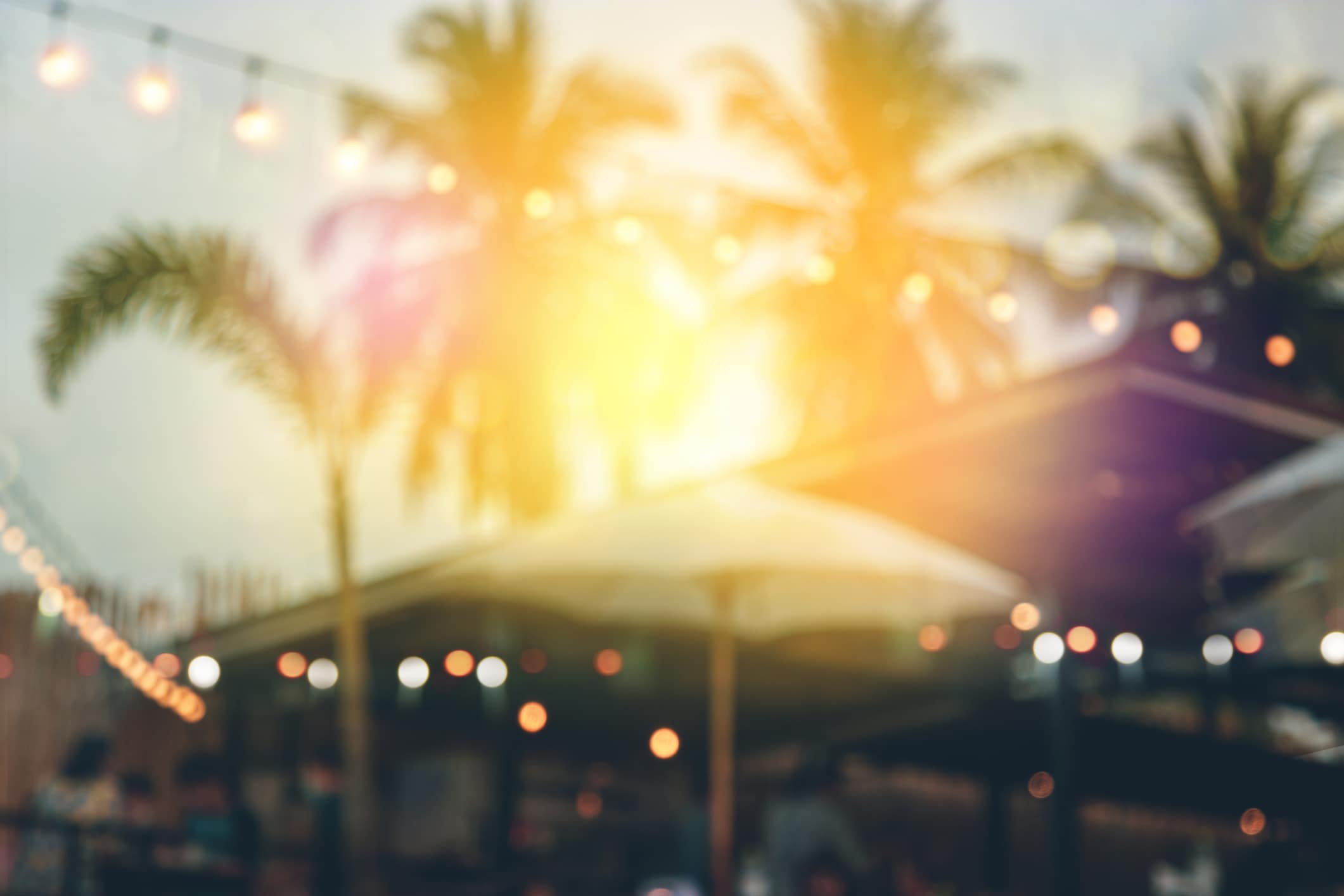 Networking: IFMA Summer Vibes 2023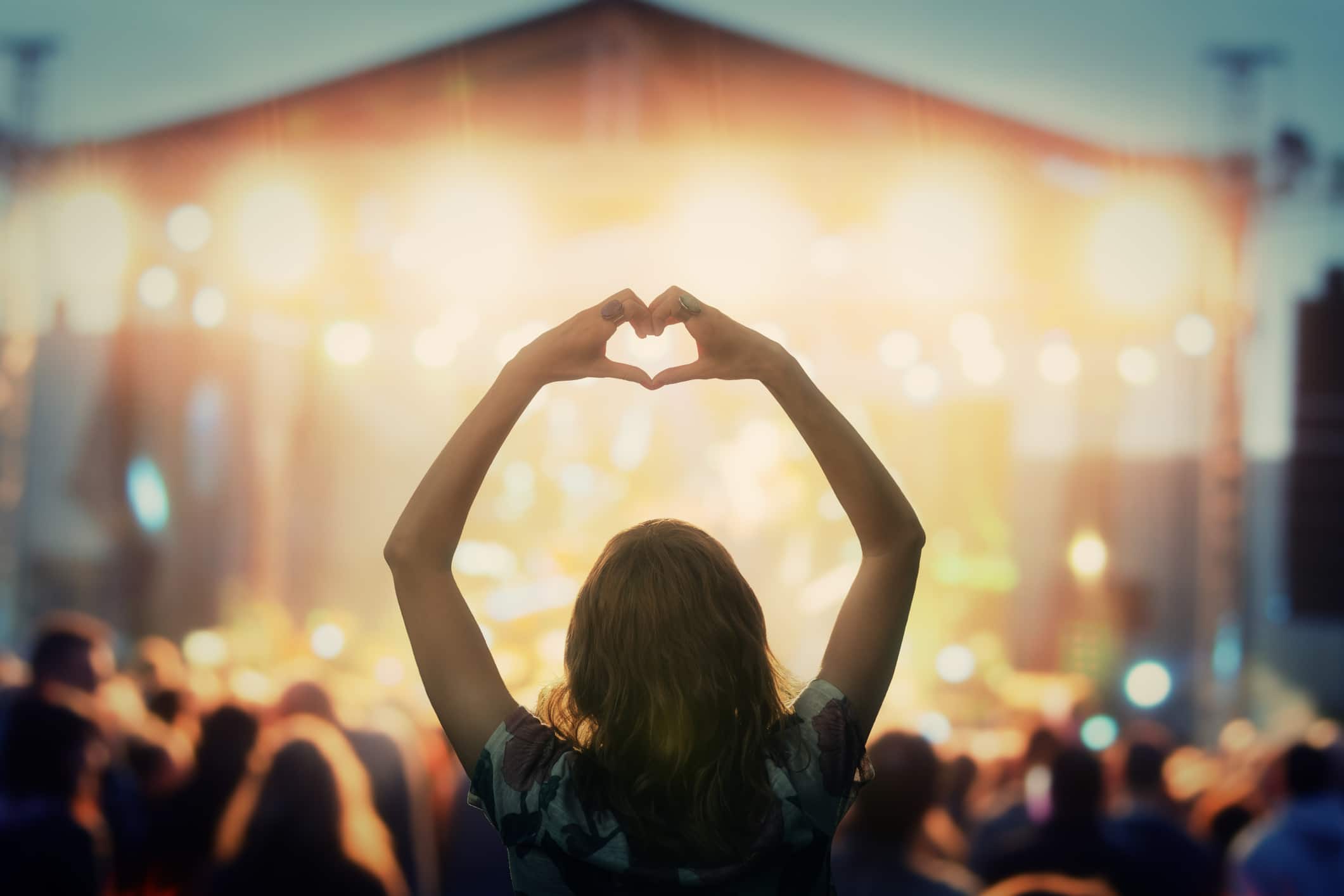 Networking: IFMA goes Festivalities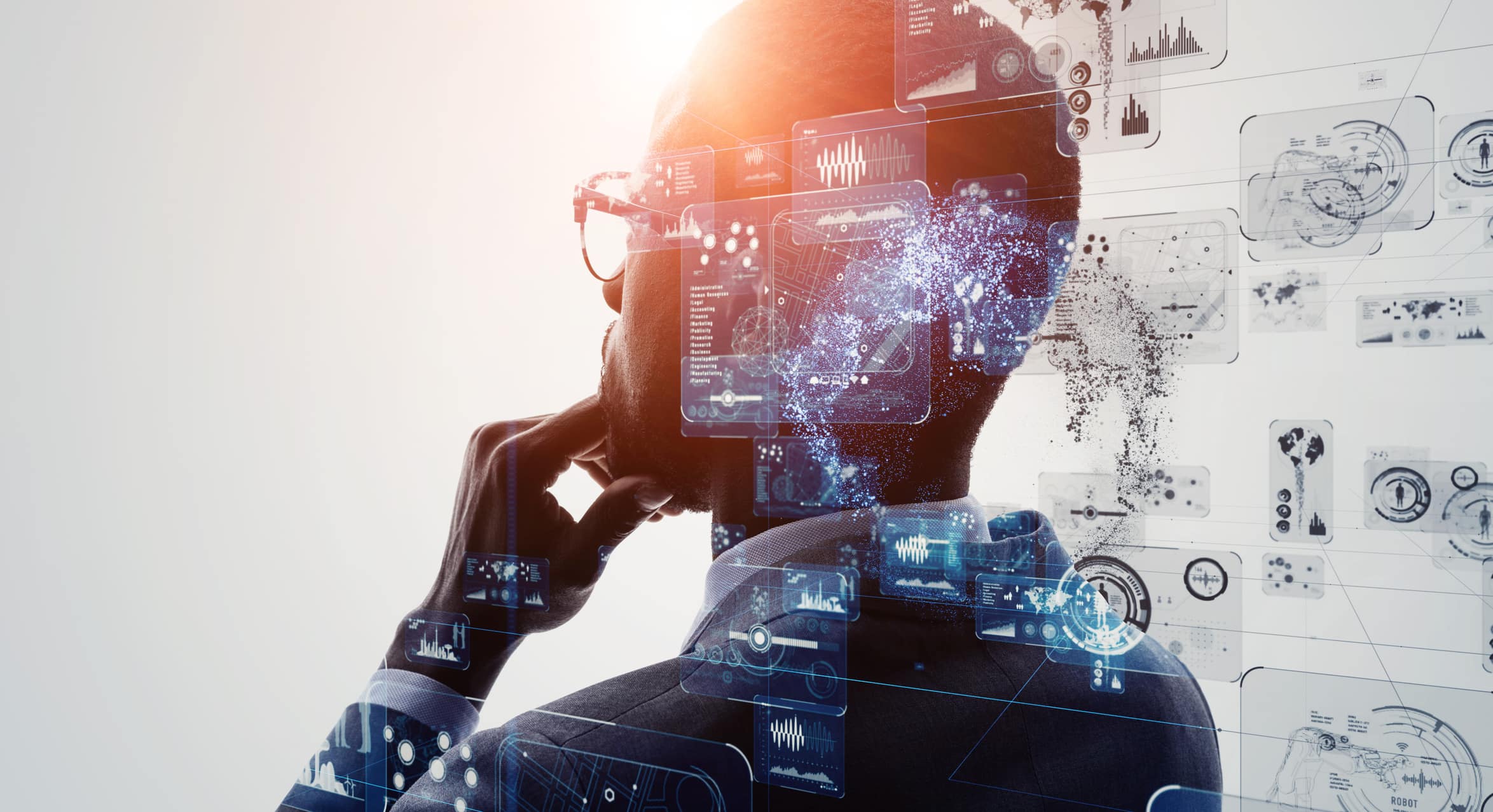 Content: How can technology boost total experience?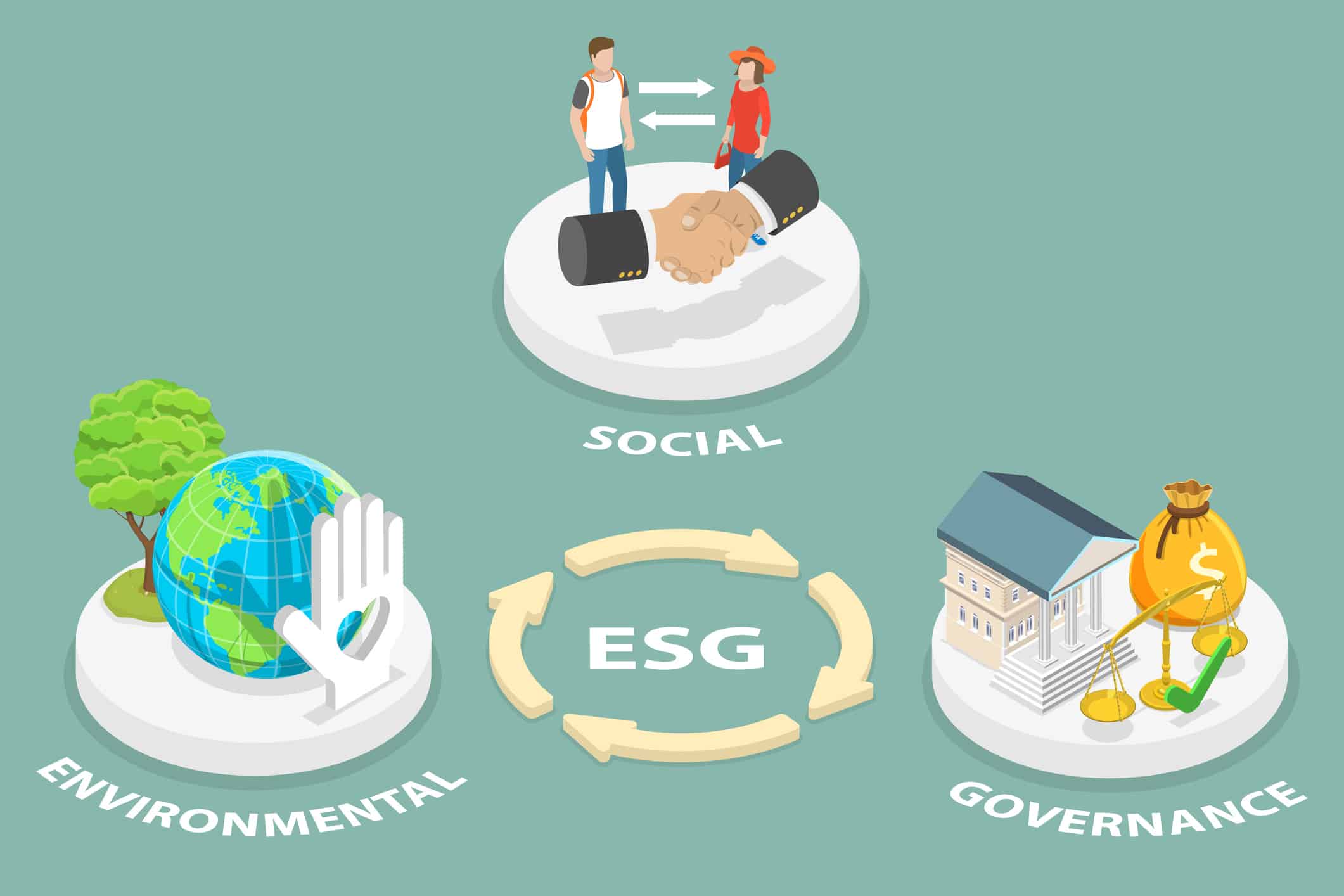 Content: The impact of ESG on FM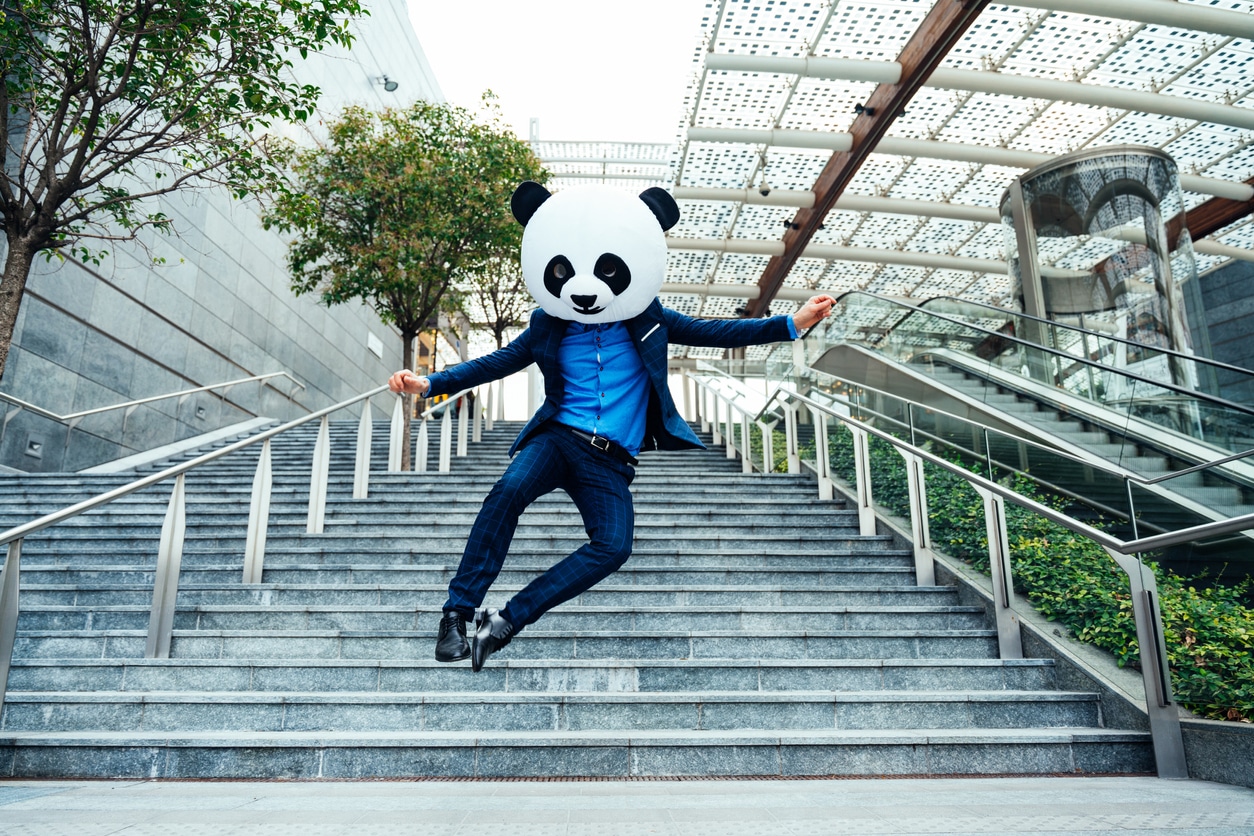 Networking: X-mass party & Rookie of the Year
IFMA Belgium Board of Directors
We are comitted to support you to overcome your strategic challenges!