IFMA Belgium is back with a new mission:
Empowering facility management & organisations' leaders to deliver sustainable built environments that create positive experiences for and within their business!
Thank you for joining us to our Summer Vibes Networking Event
Expand your Impact, Knowledge & Network!
Connect with peers and leading experts in Belgium while joining an active worldwide network of 20.000 + facility professionals in over 100 countries
Yearly registration fee >
Professional: €150, Associate: €250, Young professional (<35y): €100, Student: €0, Retired: €75
Save the date for our next events
Join our network and newsletter, we will keep you posted very soon with the details!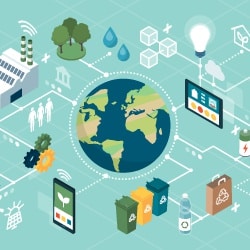 22/09/22: "FM for a sustainable future"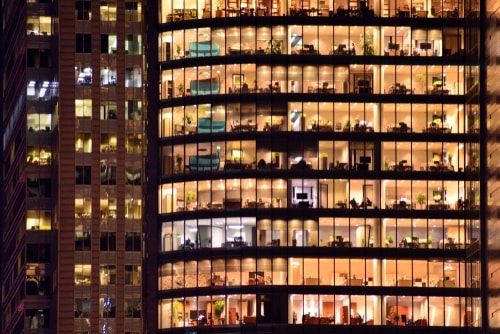 27/10/22 – Site visit:
Leading Workplace Environment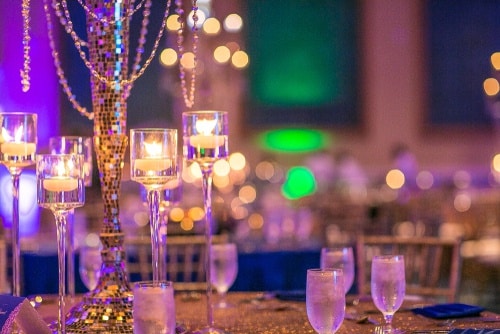 7/12/22 – X-mass party & "Rookie of the year"
IFMA Belgium Board of Directors
We are comitted to support you to overcome your strategic challenges!