Save-the-date for our next event !
Why is our quiet room used so little? Why do our colleagues continue to hold meetings in the open work environment? Why is the clean desk policy not respected? Why does no one use the beautiful but very expensive lounge furniture? Human behaviour in the work environment is often inexplicable, unpredictable and, above all, difficult to adjust. The most ambitious work environments can be spoiled by disruptive behaviour. The question now is how we can manage the use of the work environment and change the behaviour of our users. Which concrete actions can we take? Learn all about it and join our webinar!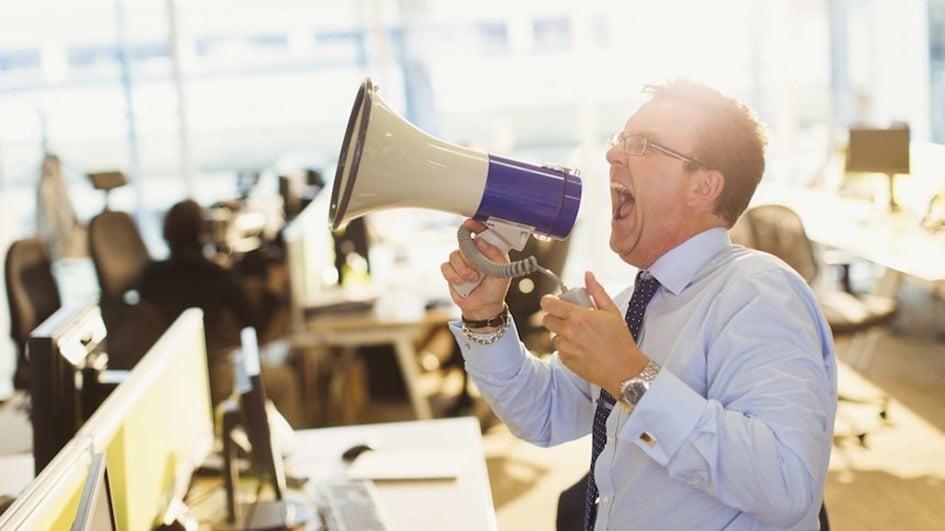 Save the date: X-mas event 23! Folowing the succes of last year we'll organize the second X-mas event with interesting speakers and lots of opportunities for networking.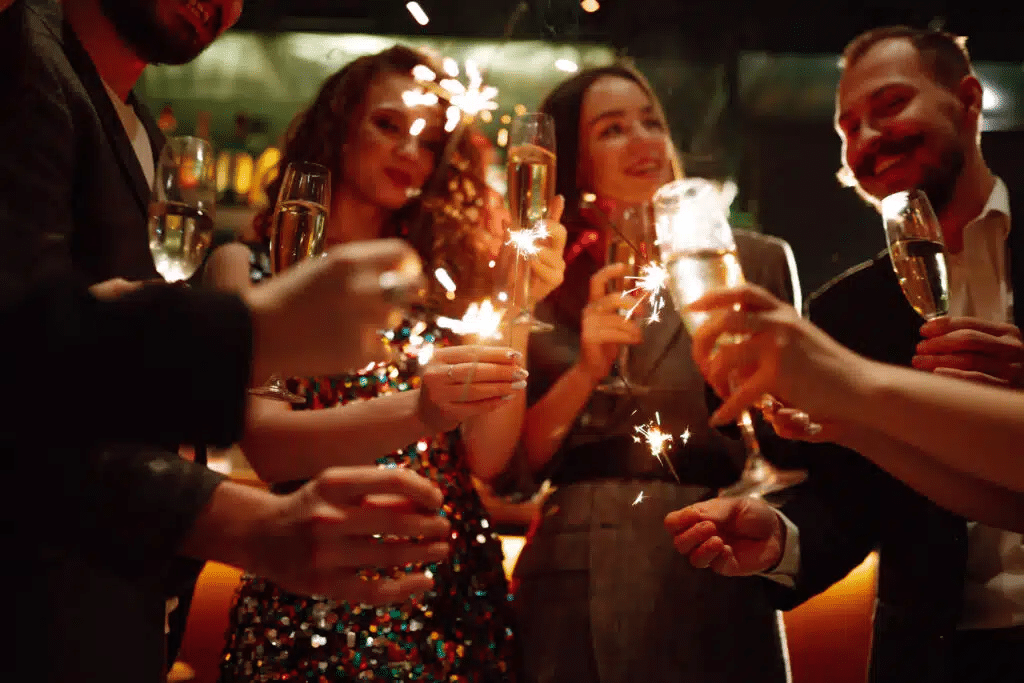 Register to our newsletter and stay up-to-date with our upcoming events and activities
Join IFMA Belgium Network
Expand your Impact, Knowledge & Network!
Connect with peers and leading experts in Belgium while joining an active worldwide network of 20.000 + facility professionals in over 100 countries
Yearly registration fee >
Professional: €150, Associate: €250, Young professional (<35y): €100, Student: €0, Retired: €75
Save the date for our next events
Join our network and newsletter, we will keep you posted very soon with the details!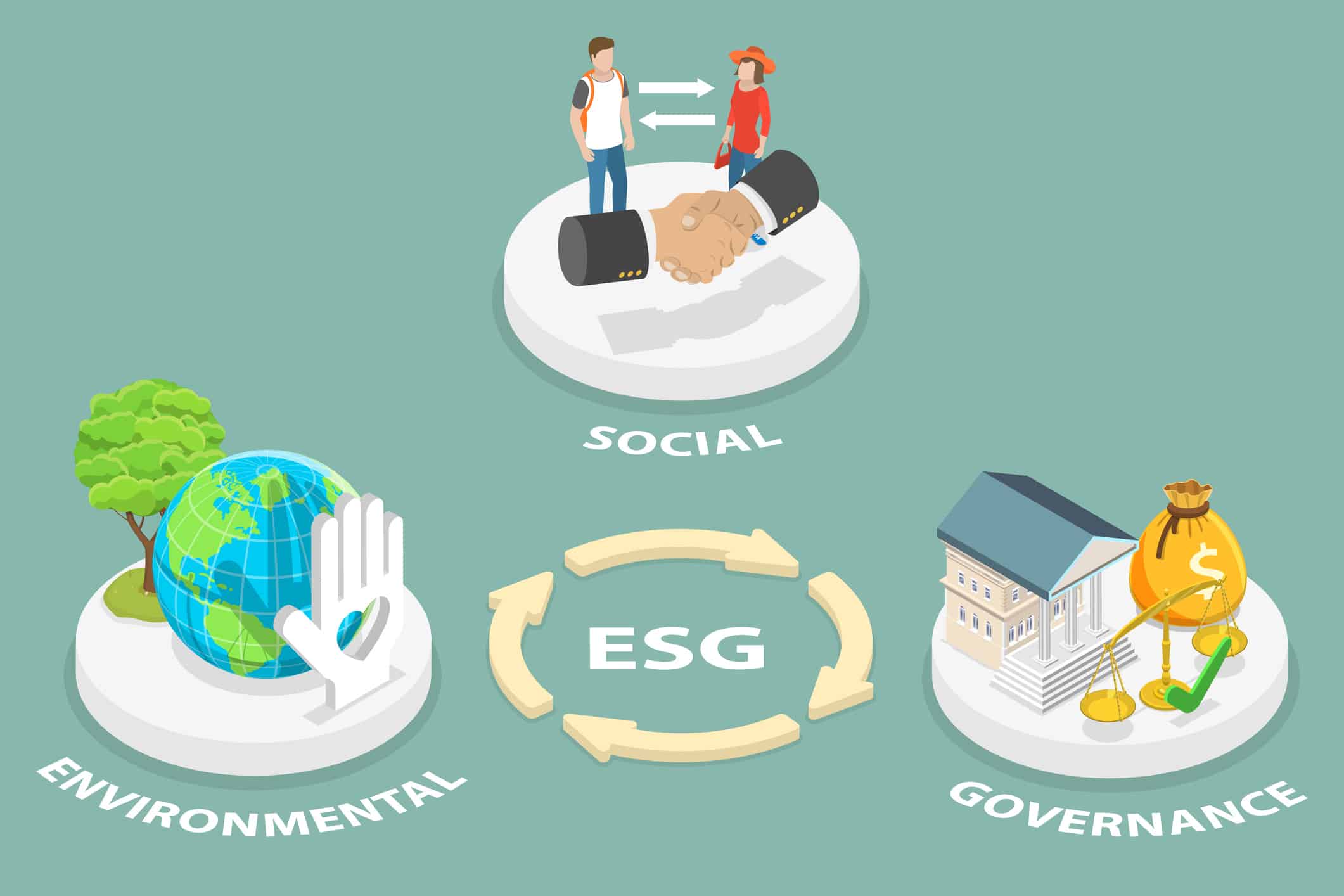 Content: The impact of ESG on FM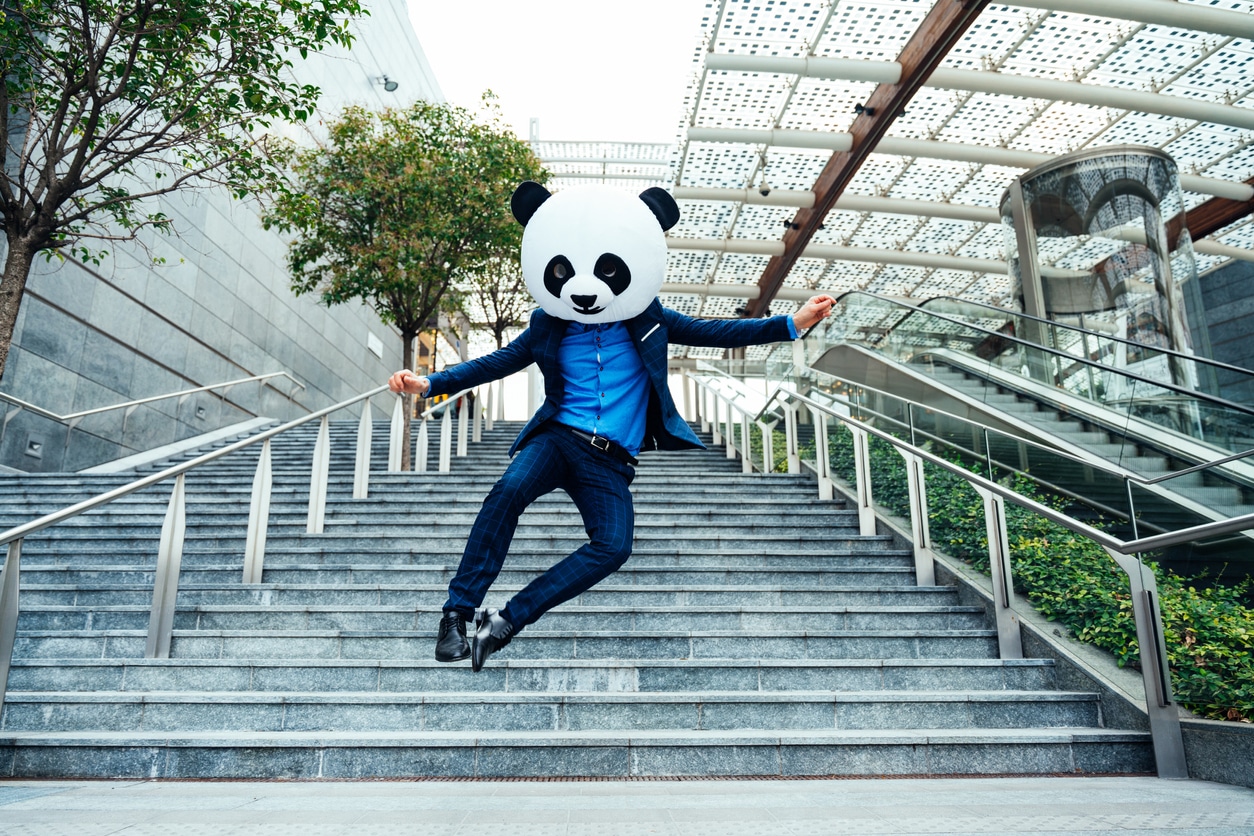 Networking: X-mass party & Rookie of the Year
IFMA Belgium Board of Directors
We are comitted to support you to overcome your strategic challenges!