Following the IFMA Belgium launch event at the end of February 2022 with Mieke De Ketelaere (IMEC) as keynote speaker, two workshop sessions were organized by IFMA Belgium in April to further unleash the potential of AI within the facilities domain.
Today, we are happy to share our key learnings in a more structured document, in follow-up of the sharing session we organized during the "Summer Vibes Event" of June 29th, 2022. 
Here below, a quick teaser to invite you to download our key learnings document at the end of this article: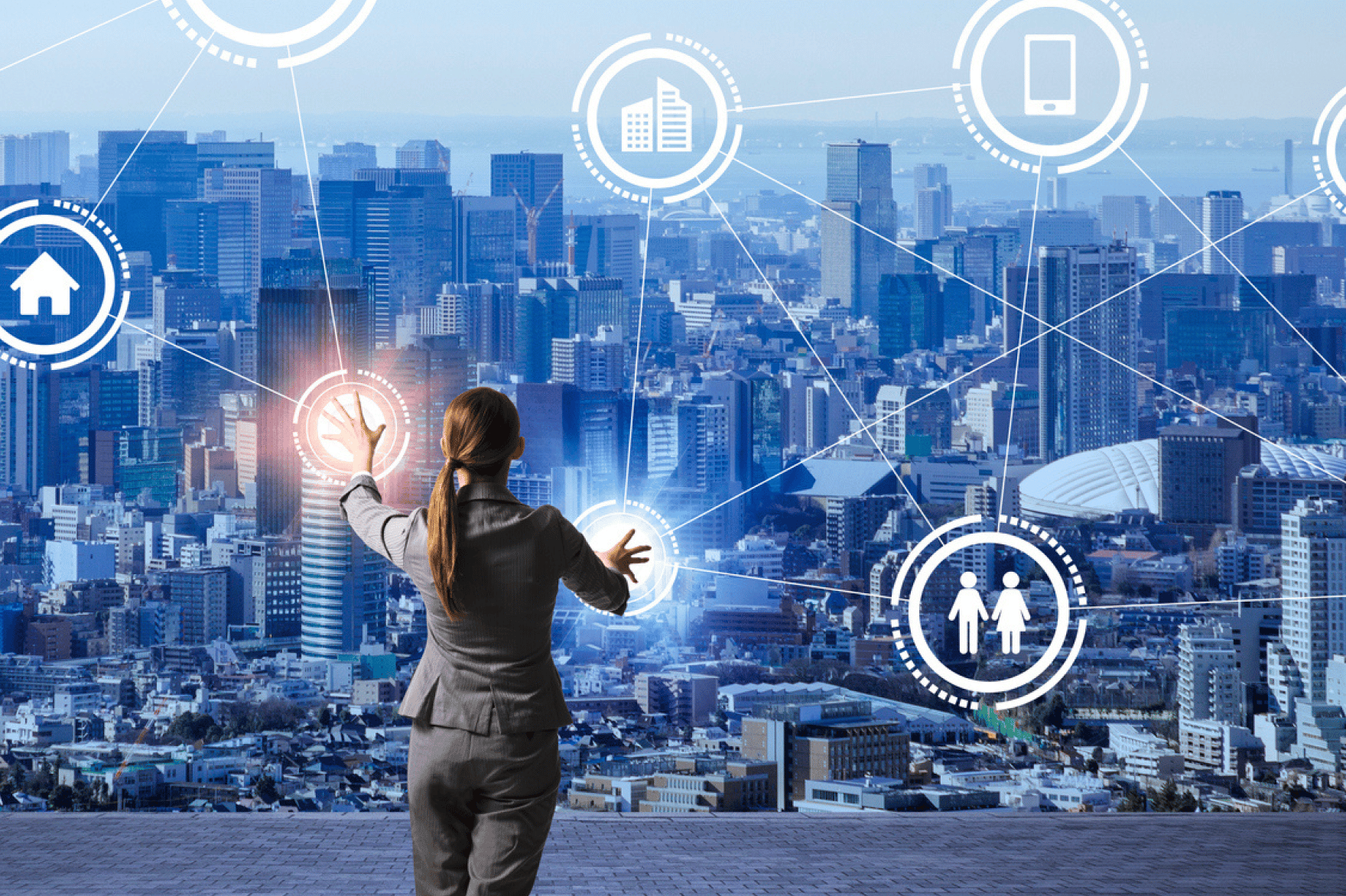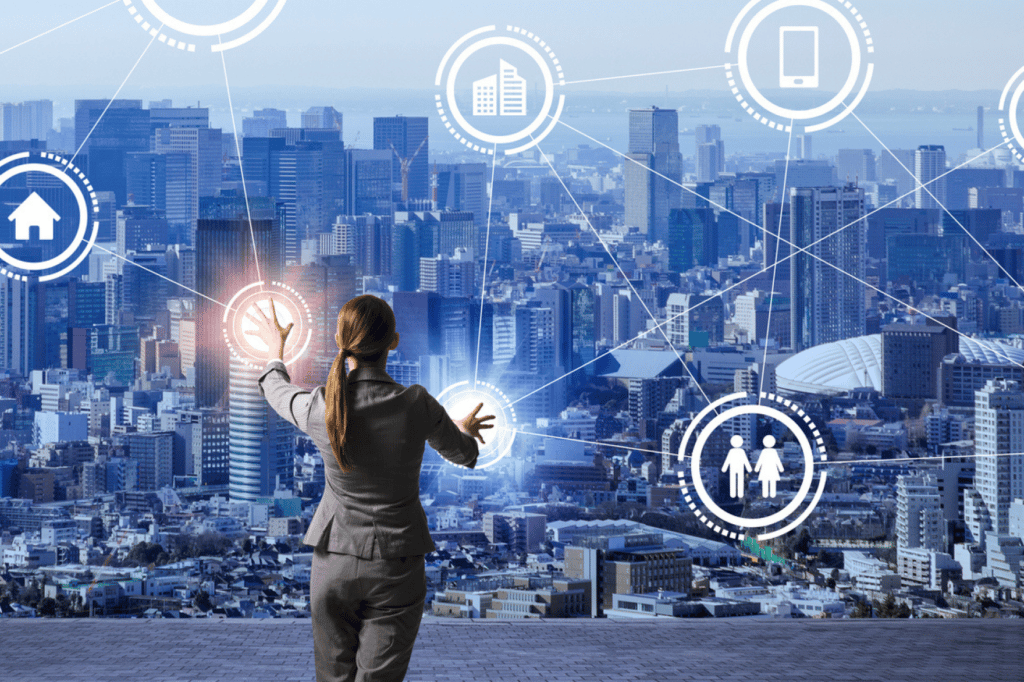 AI, artificial intelligence, was first mentioned back in 1950. Its original intent was to replace the human brain, thus eliminating the most expensive element – humans. Data is the indispensable source for AI to work. It is a technology and is therefore expected to work unconditionally.
AI – Definition:
computers that learn, make decisions and act on them independently

big data provides input, this data are arranged, then a learning process follows to solve a problem.
AI operation:  Big data -> Learning -> Reasoning -> Problem solving
Download our Key Learnings Document Paper