There is still much in store before the conclusion of this operational year with a year-end event scheduled for December 14th. It is during this event that the winner of the 'Rookie of the Year Award' will be announced. This award highlights newcomers in the challenging field of Facility Management. Candidates must have three years of active experience in the field and have completed a project that contributes to improving the workplace within their organization.
Facilities at Sport Vlaanderen
The guest speaker at the IFMA Belgium Chapter Summer Vibes event was Shana Sevrin, Director of DBM at Sport Vlaanderen. 'Design, Build, Maintenance' defines the approach to facilities at Sport Vlaanderen. The organization's mission is to construct and maintain sports centers for the training and development of professional and elite athletes, as well as to facilitate sports classes, training camps, and a wide range of recreational sports activities. In total, there are 14 centers, each with its own specific focus on supporting particular sports disciplines. Even niche sports have not been forgotten, with centers dedicated to activities such as ice skating and specialized fencing facilities, among others.
In Hofstade, where IFMA Belgium Chapter was hosted, water sports take center stage. In Genk, an incredibly sophisticated snowboarding track has been built, featuring precisely adjustable gradients. Genk is the center that specializes in extreme sports, including mountain biking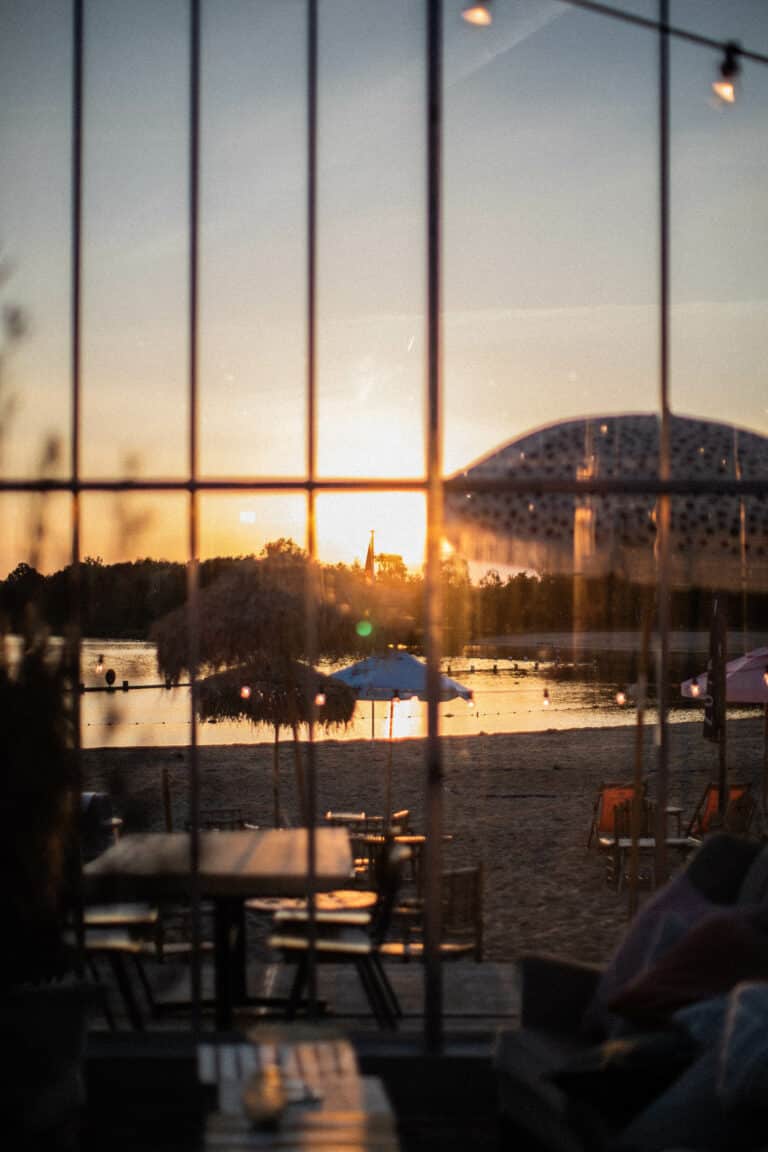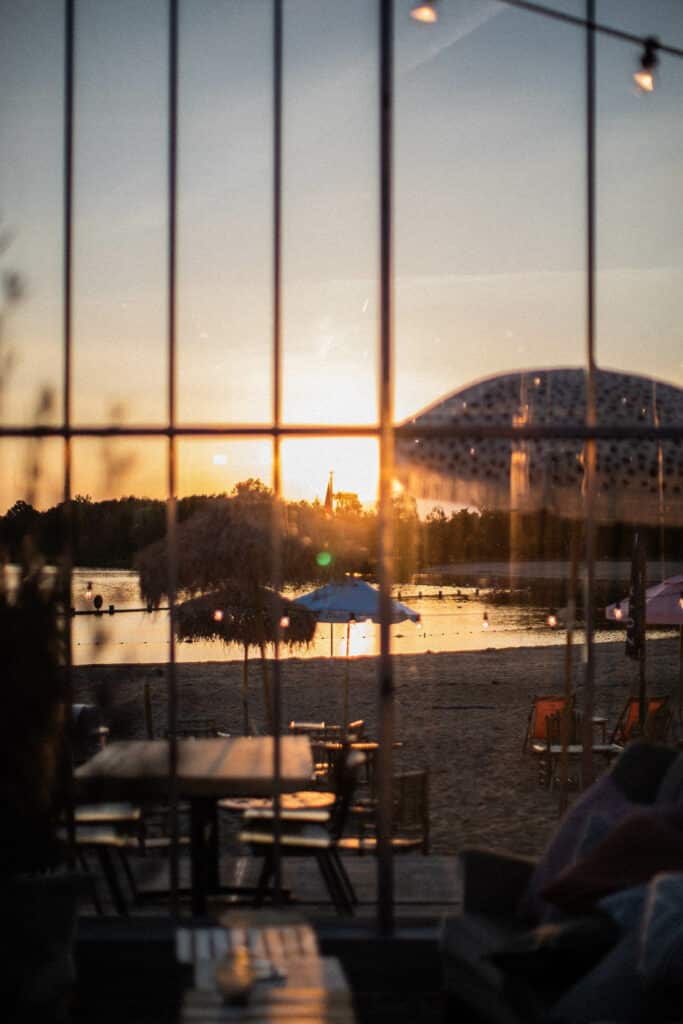 Shana Sevrin explains, "The sports infrastructure we offer often requires very specific construction and maintenance. Sport Vlaanderen has developed a master plan for each of its 14 centers to modernize and optimize them. For example, Brugge is being developed into the innovation center for sports, including the development of VR sports experiences. We aspire to become the Sports Silicon Valley."
Sport Vlaanderen manages 171,000 square meters of gross floor area. Shana Sevrin notes, "We did not have an overarching building management system. Therefore, we embarked on digitizing our building portfolio. We chose to create Revit models. Just for the Hofstade center, we are dealing with 17 buildings and 24,000 square meters of space. BIM modeling is an ongoing process because something is constantly changing somewhere."
Furthermore, a condition assessment has been carried out, with the aim of improving the buildings and aligning them with the climate-neutral goals for 2050. "We have determined that the sports infrastructure must achieve a score of 2; for everything else, a score of 3 applies," Shana Sevrin adds. Today, Sport Vlaanderen has integrated BIM models and FMIS into an integrated Workplace Management System platform from Archibus.
Preserving a Historic Gem
The Hofstade center has been in operation since 1930, presenting its own unique set of challenges. Many of the buildings hold heritage status. As a result, there is an exploration of the possibility of a Public-Private Partnership (PPP).
Notable structures include the roller skating building, the boathouse, the pier extending into the water, and the beachfront building. The latter is a timber-framed structure. In collaboration with Heritage Flanders Brabant, a condition assessment has been conducted for each building, and a step-by-step plan for restoration has been developed. Monument conservation authorities will also provide advice. In the meantime, a study team has been working on developing the necessary construction plans, specifications, and requests for proposals to create a cost estimate. The goal is to commence a phased restoration as soon as possible.
For the former Hofstade swimming pool, work has already begun. It no longer met current expectations and is being dismantled to be repurposed into a 5-star indoor skatepark. The building shell will be preserved and insulated.