User Satisfaction
In today's world, buildings face increasingly stringent demands. Building management systems play a pivotal role in regulating indoor climate, lighting, and ventilation. Automating building management requires measurement, with data being integrated into a digital twin of the building (BIM) to create a smart building. Measurements enable precise control of building systems to match usage patterns, reducing energy consumption and enhancing user comfort. Post-installation, building technology operation should be analyzed and compared to the reference state at startup to optimize performance. Focus on user comfort and satisfaction, independent of energy use.
Establishing Key Performance Indicators (KPIs) for various elements of building technologies simplifies performance evaluations.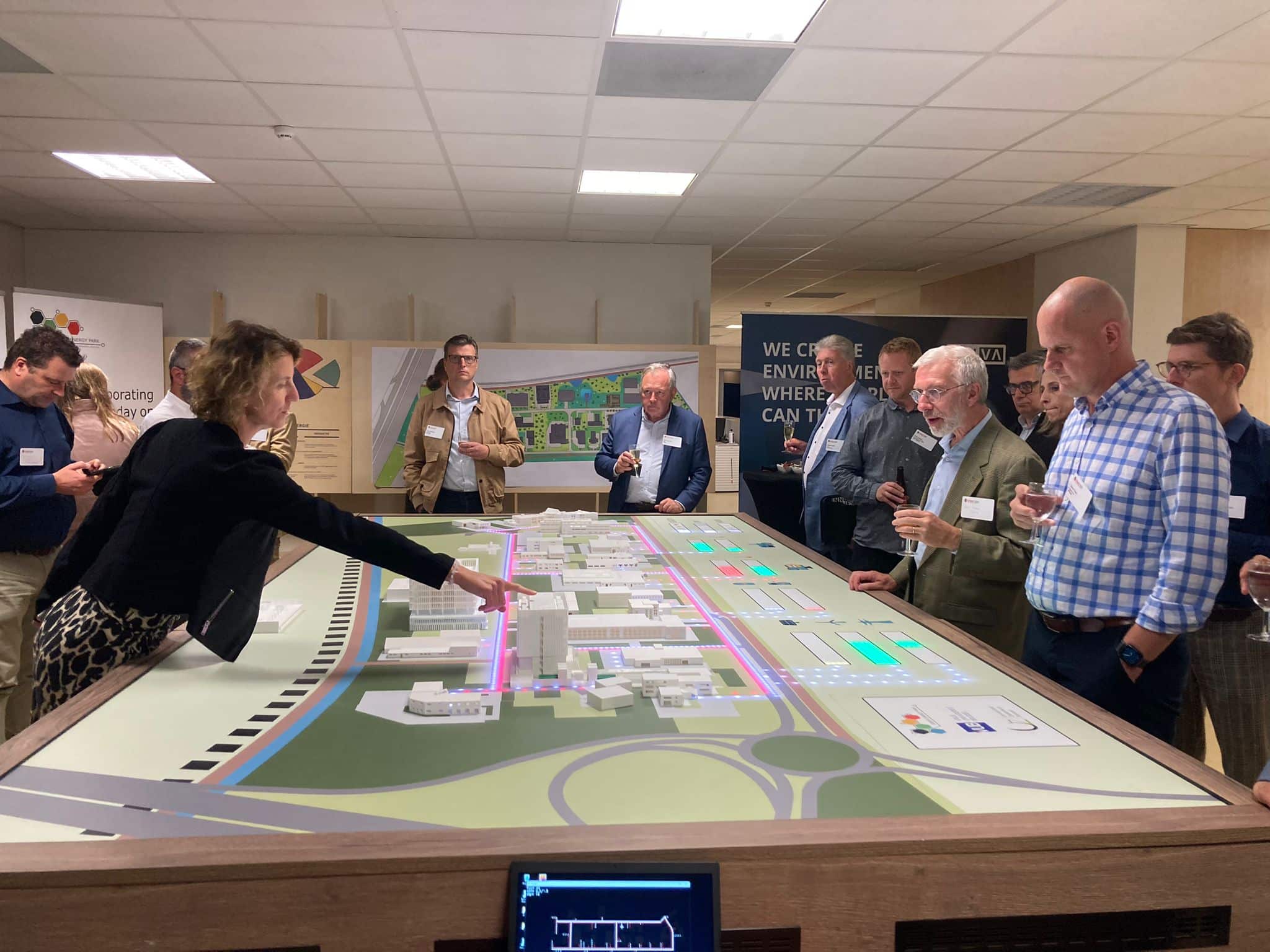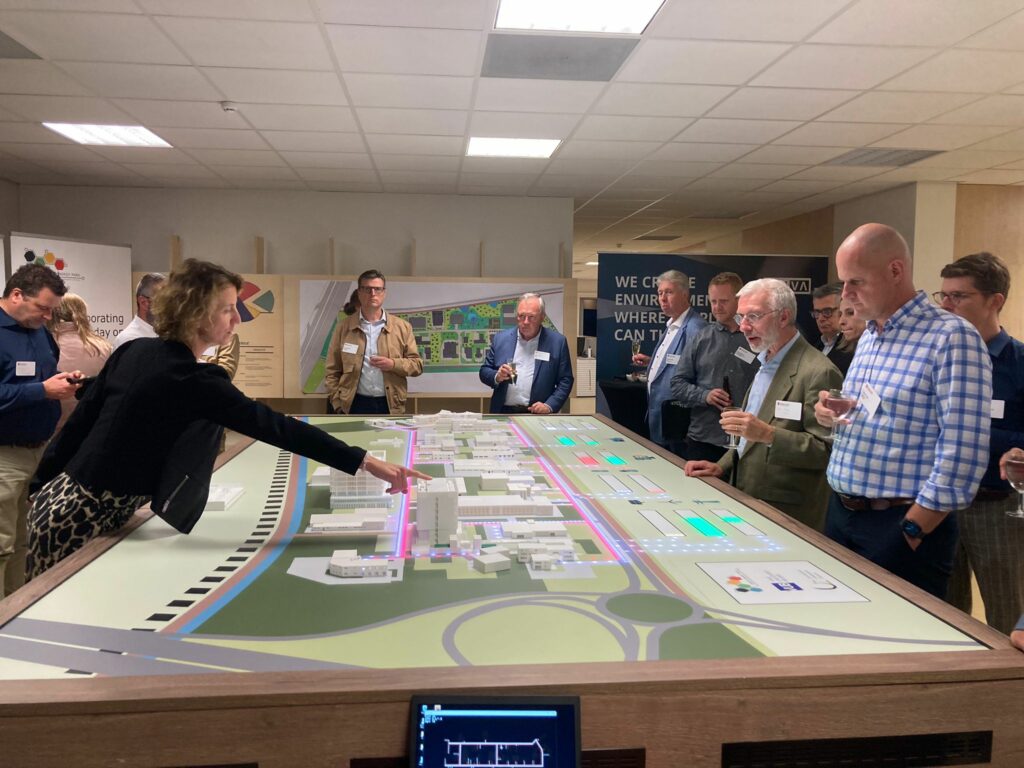 EcoBuilding
Beyond automated data analysis, proactive control is the next step. This includes factoring daily weather forecasts into sunshade, heating/cooling, and other system controls. Planning electric vehicle charging in advance, accounting for the number of vehicles, parking duration, and energy supply sources, has a positive impact on user satisfaction and energy costs.
Proactive control benefits from uniform data structures that enable standardized reporting.
Discussion Panel
What is the impact of increased building technologies on Facility Management and the workplace experience?
We must learn to handle them to achieve better building management with a focus on improved workplace comfort.
Technology should remain manageable. Understand what you want to achieve with it.
Technology and software should contribute to the workplace experience. Users should have the ability to customize their experience. Relying solely on automatic control often has adverse effects on individual perception and appreciation.
The IT approach should be tailored, as it differs for the organization's operations (business) and building management. Separate platforms are preferable.Do not adopt technology without a clear objective; define a problem precisely and seek a technical solution.
How can AI enhance FM services with a focus on an improved overall experience?
AI allows for better and faster analysis and evaluation of data streams to derive benefits.
AI can easily recognize (usage) patterns and derive actionable insights from them.
AI can simplify and make the user interface for building use more understandable.
What advice do you offer organizations to adapt their building technologies and management systems to make them more 'future-proof'?
Seek insights from others' experiences.
Ensure uniformity and compatibility of data streams. Opt for open platforms.
Set objectives to know where you want to go before initiating an information gathering process.