14/12/23 – IFMA Belgium X-MAS Networking Party
Save the date: X-mas event 23! Folowing the succes of last year we'll organize the second X-mas event with interesting speakers and lots of opportunities for networking.
2023 has been an exciting year for many of us and this is now time to come together before the holidays and to connect! Learn how Generation Z is looking at the FM and the workplace in an interesting panel discussion.  Prof. Jean-Pierre Segers will guide you to the necessary skills in the FM industry of the future. Join us for a great networking evening and get a clear overview of all the activities we are planning to help you manage 2024 with energy and ambition! Many events, inspiring speakers and presentations are already in preparation for our members and we hope to see you there with your teams and favorite colleagues !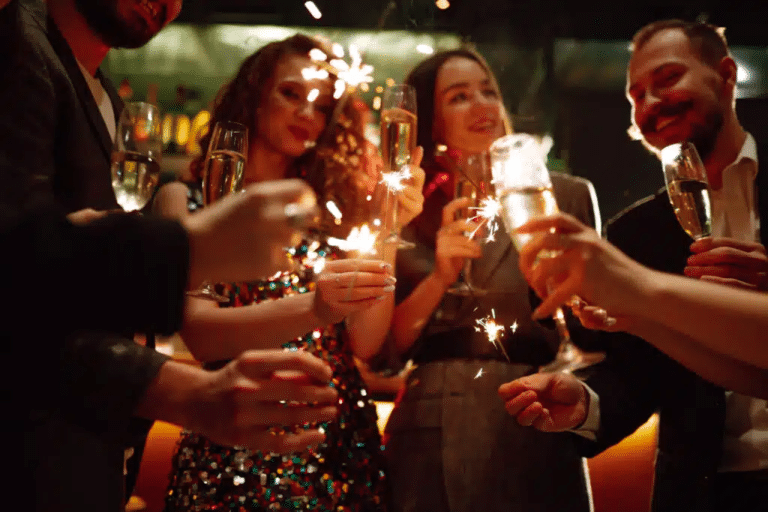 Join us! - 14/12/23 – IFMA Belgium X-MAS Networking Party
17h30 – 18h00: Welcome
18h00 – 18h15: Intro IFMA Chair Nathalie Cloet including a review on 2023 and a sneak peek to the 2024 calendar
18h15 – 18h45: Prof. Dr. Jean Pierre Segers: skills in the FM industry of the future
18h45 – 19h15 : Paneldiscussion with FM rookies – Gen. Z

19h30 – 22h00: Walking dinner + networking
Van der Valk Gent, Akkerhage 10, 9000 Gent
Students: Free
Facility & Real Estate Professionals: Members: 90,- EUR / Non-members: 160,- EUR

Associate & Vendors: Members: 120,- EUR / Non-members: 200,- EUR