14/12/23 – Webinar "Changing behaviour in the workplace"
Why is our quiet room used so little? Why do our colleagues continue to hold meetings in the open work environment? Why is the clean desk policy not respected? Why does no one use the beautiful but very expensive lounge furniture? Human behaviour in the work environment is often inexplicable, unpredictable and, above all, difficult to adjust. The most ambitious work environments can be spoiled by disruptive behaviour. The question now is how we can manage the use of the work environment and change the behaviour of our users. Which concrete actions can we take? Learn all about it and join our webinar!
SOME OF THE STRATEGIC QUESTIONS:
Why is it so difficult to change behaviour in the work environment?
How do we deal with resistance when trying to change behaviour in the work environment?
How do we communicate on behavioural changes in the work environment?
What is the importance of nudging in the process of behavioural change?
What role do directors/management play in the process of behavioural change?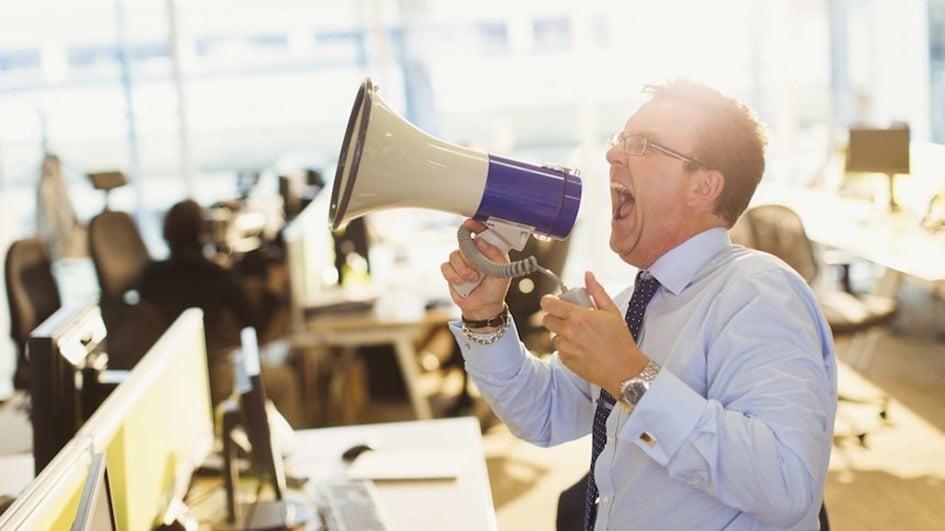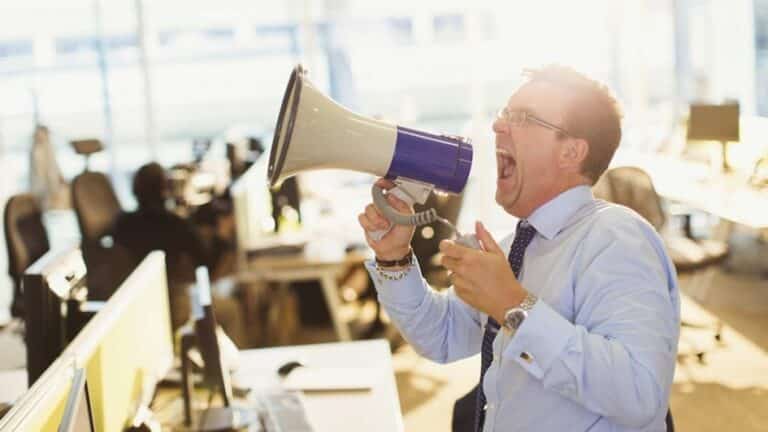 Cristina Herrera – New York
Cristina Herrera is a Workplace Strategy and Organizational Transformation leader.
She has in-depth experience in helping organizations realign their people plans to their corporate strategy, developing data-driven workplace strategies and leading behavioral change plans. She is Prosci certified and Human-centered change diagnostics certified. Carina is also Co-Chair of IFMA,  Workplace Evolutionaries Hub and Leadership Committee of the Change Management Institute in New York.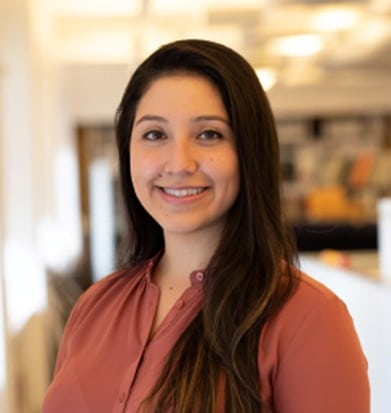 Jan-Maarten Van Damme – KPMG
Jan-Maarten is a hands-on Senior Manager within the People & Change practice of KPMG Advisory. He has more than 13 years of experience in the people side of major business or digital transformations. His main areas of expertise and interest are: Change Management, Ways of Work, Strategy & Transformation, Leadership development & coaching, Culture transformation and Lean Six Sigma.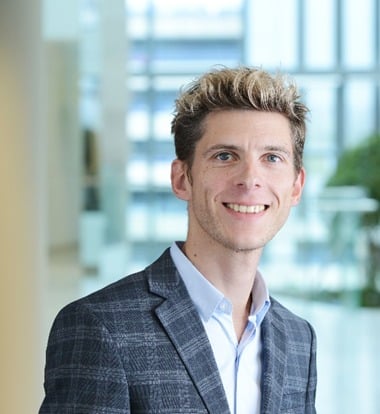 Susanne Colenberg – TU Delft
Dr. Susanne Colenberg is a design researcher and workplace consultant with a background in organizational psychology and interior architecture. She recently completed a PhD in design strategies for healthy workplaces, such as nudging healthy behaviour.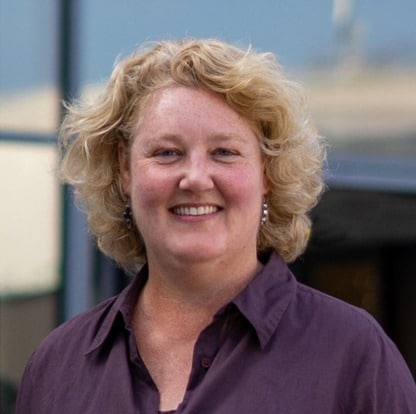 FACILITATOR
Anton Maes – brainmove
Board member IFMA Belgium and Workplace Evolutionaires Leader for Belgium.
Anton Maes is an organisational psychologist and expert in change management, internal communications, NWOW and strategic workplace development. He is the founder of brainmove workplace consultants and develops workplace concepts tailor made to the culture and strategy of the organisation.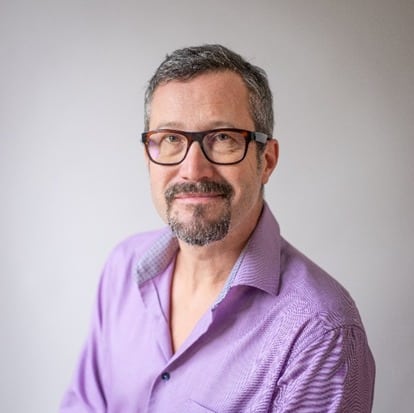 Join us! - 14/12/23 – Webinar "Changing behaviour in the workplace"
Date:
14th of December 2023, from 13h-14h (UCT+1)
€50,-, free for IFMA Belgium members