16/02/23 – Is FM ready for the metaverse?
A metaverse will be an improved digital environment where it is possible to move seamlessly between work, play, shopping, socializing, ... How is it going to impact the FM market? What are the benefits we can get from the metaverse? What are the possible applications in our day-to-day and in the working environment of the future?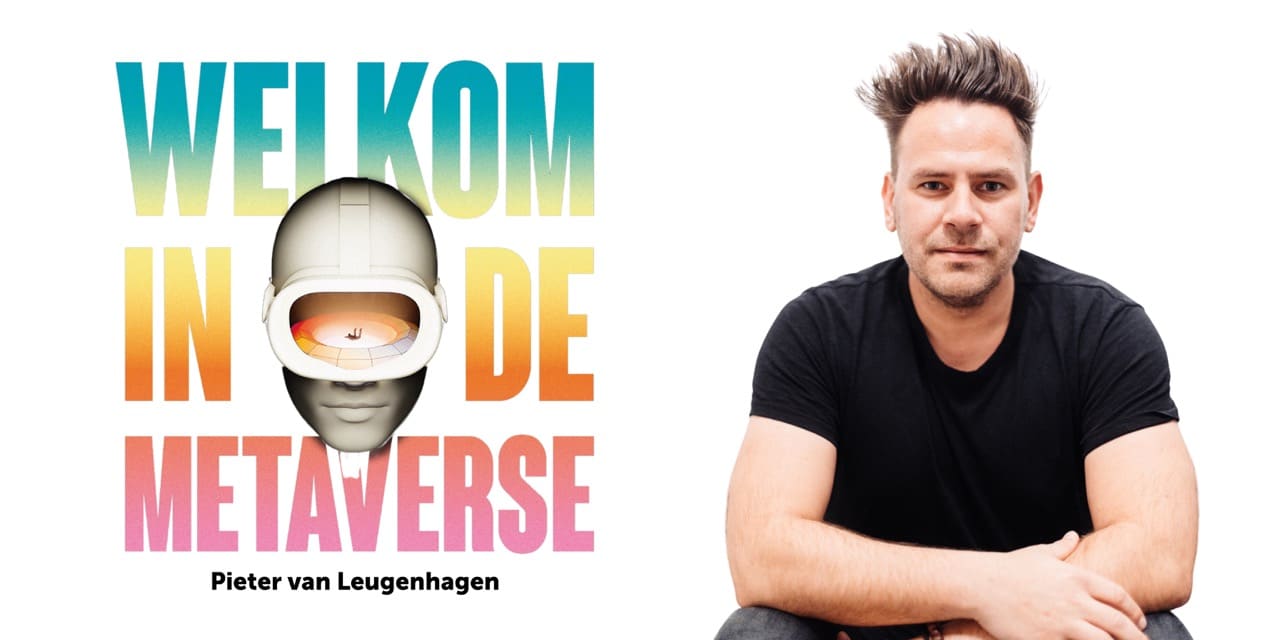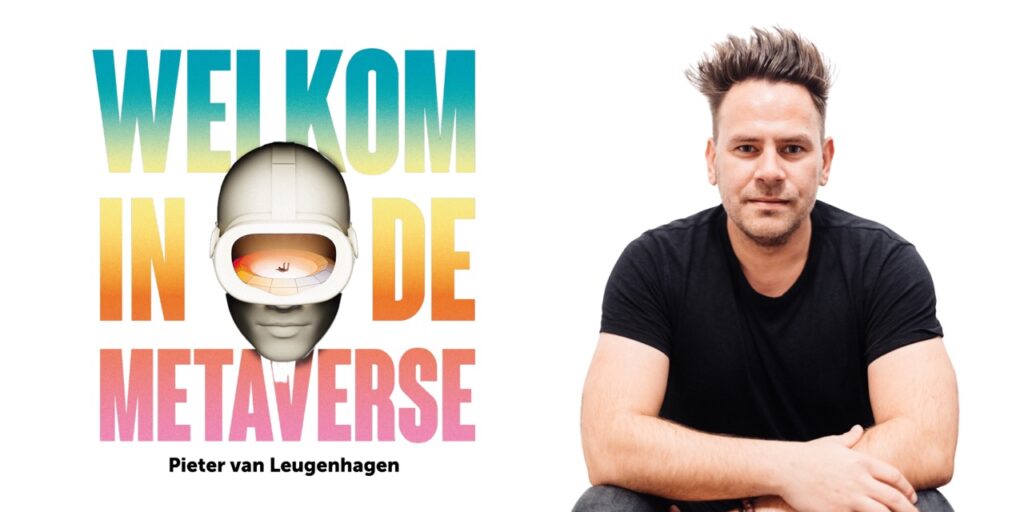 Pieter Van Leugenhagen is an all-round entrepreneur, public speaker and marketer with a penchant for immersive experiences. As co-founder and Int. Business Developer at yondr, he spearheads immersive media across the globe. Yondr is an award-winning creative content studio that produces high-end 360° videos and virtual/augmented reality experiences.
Pieter is a true immersive marketing evangelist, and a visionary strategist at that. He's been at the helm of virtual reality entrepreneurship since 2014, successfully venturing beyond the gimmick by pushing boundaries and forging strategic partnerships.
18u-18u30: Welcome
18u30-19u: What is Web3 and introduction to the Metaverse (Oztürk Taspinar – Head of Innovation KPMG and Gemso Cankaya – Web3 lead KPMG)
19u-19u30: The Metaverse (Pieter Van Leugenhagen)
19u30-19u45: What is the Park and how to set up such a facility (Florence Roosendaal – Head of expansion and Peter Vindevogel: CEO)
19u45-20u: Explanation of the demo's and linking the experience with business solutions
20u-22u: Walking diner and virtual reality games at The Park

22u-23u: Drinks
Register to our event: "Is FM ready for the metaverse?"
Students – Free
Facility & Real Estate Professionals –  Members : 80,-EUR / Non-members: 150,-EUR
Associate & vendors –  Members: 120,-EUR / Non-members: 200,-EUR
The Park Playground in Antwerp : Vlaamsekaai 30, 2000 Antwerp
A few tips to get there: 
By car:
You can enter this address in your GPS – Waze app: Q-Park Kooldok, Waalse kaai 1 A, 2000 Antwerp.
The underground car park Q-park Kooldok, right next to The Park Playground, will remain accessible during the construction works. The car park is accessible from the Scheldestraat, as are the pedestrian exits. Take the pedestrian exit Museum van Schone Kunsten.
Check slimnaarantwerpen.be for the current traffic situation and see how to get to The Park in Antwerp efficiently.
By public transport: 
To get to your futuristic experience by public transport, you can take the following options:
Stop Antwerp Museum: Tram 4, Bus 180, Bus 181, Bus 182, Bus 183
Stop Antwerpen Bres: (700 m walk): Tram 1, Tram 10, Bus 13, Bus 14
Check www.slimnaarantwerpen.be to see how to get to The Park in Antwerp efficiently.