SUSTAINABILITY EVENT & INSPIRING SITE VISIT
27/09/22 – Sustainability in Facility Management, hard reality or distant dream?
As an FM, you are confronted with this strategic challenge and you must make sure that people, planet and profit aspects are being integrated in every project.
Discover through inspiring cases how they have integrated sustainability into their FM DNA. No woolly speeches but concrete insights straight from the source.
And to pursue this inspiring evening, get a tour in Niko sustainable building in Sint Niklaas and network with fellow IFMA Belgium members in this high-tech setting.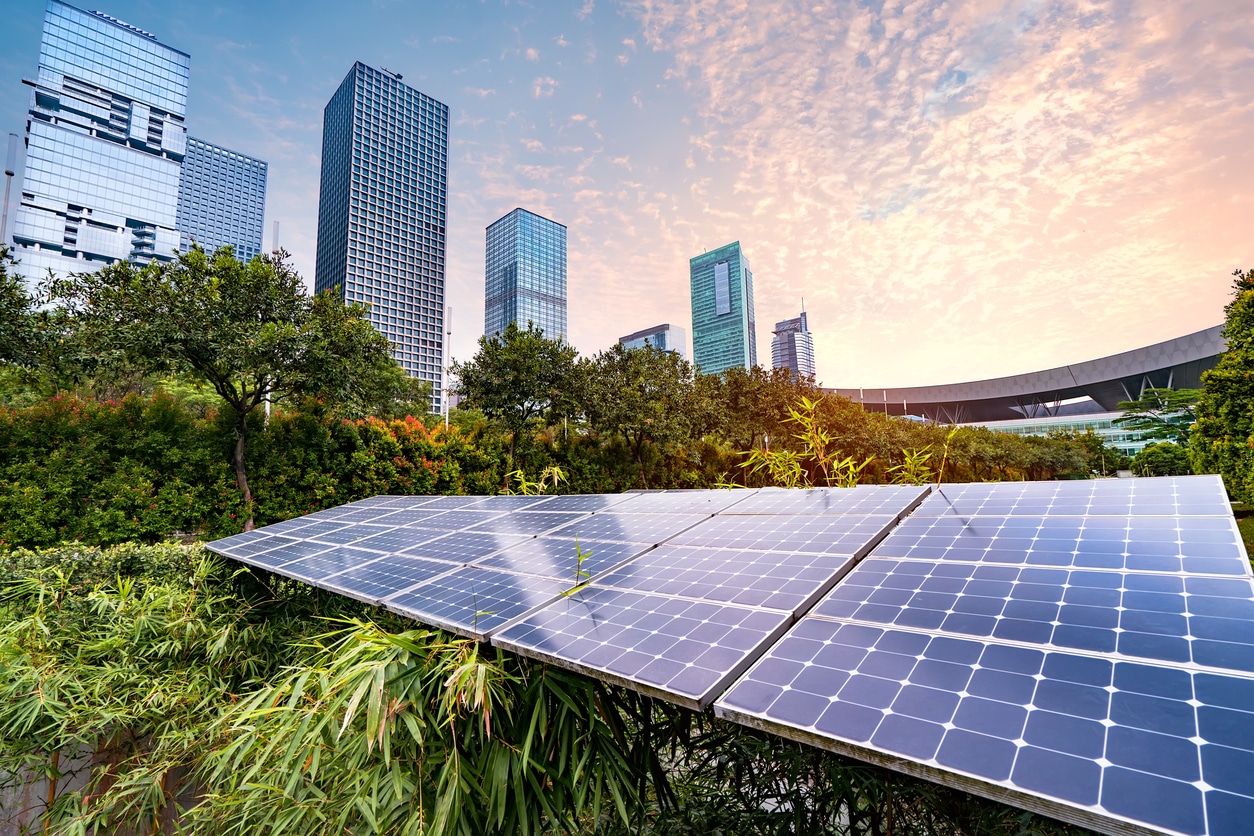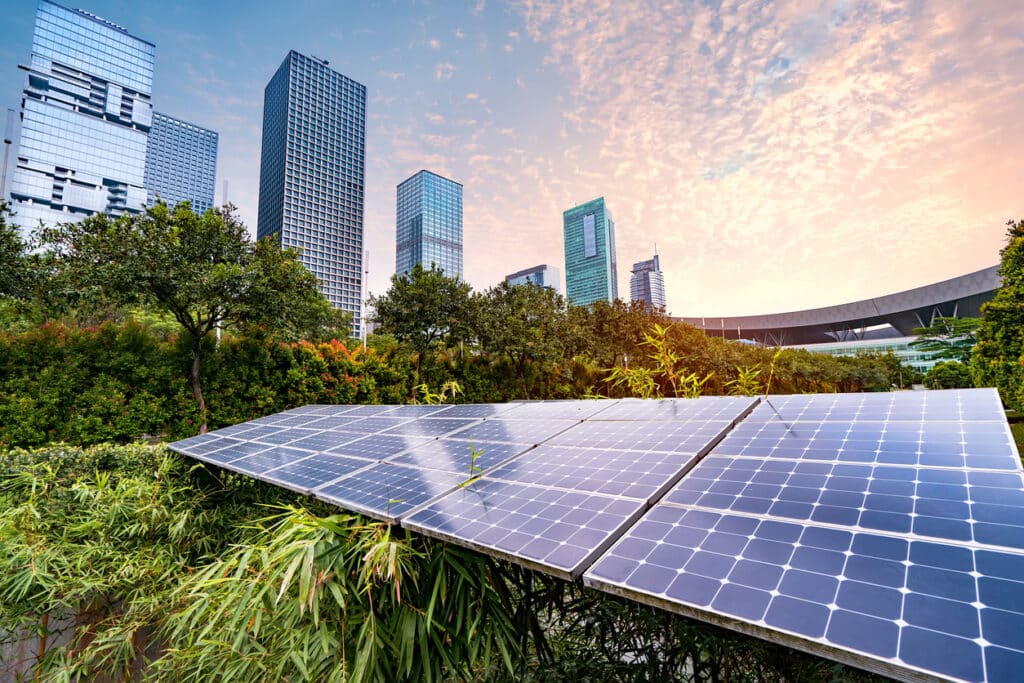 Thanks to smart investments in machines, digitalisation, processes and employees, Niko is among the world's best in terms of product development and production. Then, the CEO of Niko Group will guide you through the factory and show the importance of sustainability in all facets of the business processes.
Detailed Program:
17h30 – 18h00: Welcome
18h00 – 18h15: Intro IFMA board
18h15 – 19h15: Speakers
19h15 – 20h15: site visit Niko
20h15 – 22h00: Walking dinner + networking
Venue: Niko Building, Industriepark-west 40, 9100 Sint-Niklaas
Event Fee: (VAT excl)
Students – Members: free / Non-members: 25,-EUR
Young professionals –  Members: 50,-EUR / Non-members: 75,-EUR
Professionals –  Members : 50,-EUR / Non-members: 75,-EUR
Associate & vendors –  Members: 75,-EUR / Non-members: 100,-EUR
Become a IFMA Member via our registration form and directly get the members' fee for the event !