BRAINSTORMING GROUP (Max. 12 p)
29/04/22 – Impact of AI in the workplace of today & tomorrow
We have been bringing together experts and facility managers to discuss the impact of AI in the workplace.
Join us for the second session of our brainstorming breakfasts organized and moderated by IFMA on Friday 29th of April – from 8:30 to 10 AM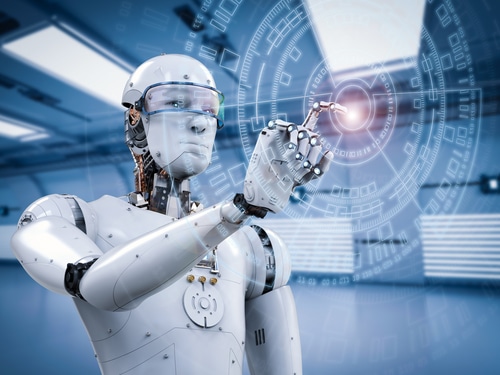 What does AI in FM mean for you? In what FM domain (service) do you see AI the most applicable? And many more topics …
Join IFMA Brainstorming Group on AI
Key findings from both sessions will be summarised and shared during our
"Summer Vibes event" in June and later in our newsletter.
Date: Friday 29th of April, from 8:30 to 10 AM
Registration Fee

: €50, free for members

Venue

: Greenhouse Mechelen – Schalïenhoevedreef 20T, 2800 Mechelen – Meeting Room: Gastameco
Brainstorming Group Facilitator