On Friday 25th of March,  we had our 1st breakfast brainstorming session regarding AI in FM, now and in the future. We had intense discussions and great insights on important questions such as: What does AI in FM mean for you? In what FM domain (service) do you see AI the most applicable? And many more topics. It was fun with some great "koffiekoekskes".
We're looking forward to the next session on Friday 29th of April. Only 3 seats left! You can register to the next session by clicking here !
At IFMA it's all about to lead, to inspire, to connect and to expand.
We will present our key findings during our summer vibes event in June!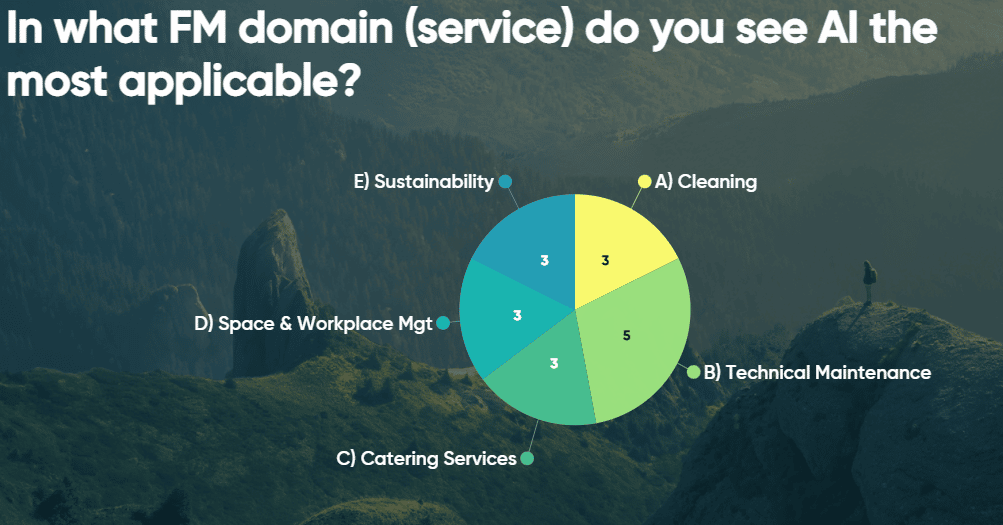 Brainstorming Group Facilitator