Aïcha, what could you tell us about your experience in Facility Management?
I think I have a very atypical career path. I started my career as an educator for young offenders for the Flemish government. At the time, I was already in charge of the Honeywell installation.
When I had my daughter, I realized that I wanted to show her that she could realize herself as a woman and do whatever she would dream of in her life. And I also decided that it was time for me to reconnect with what has always fascinated me: buildings!
And so, I went back to school and followed several training courses in Facility Management. Then I had the chance to work for different companies and to learn on the job.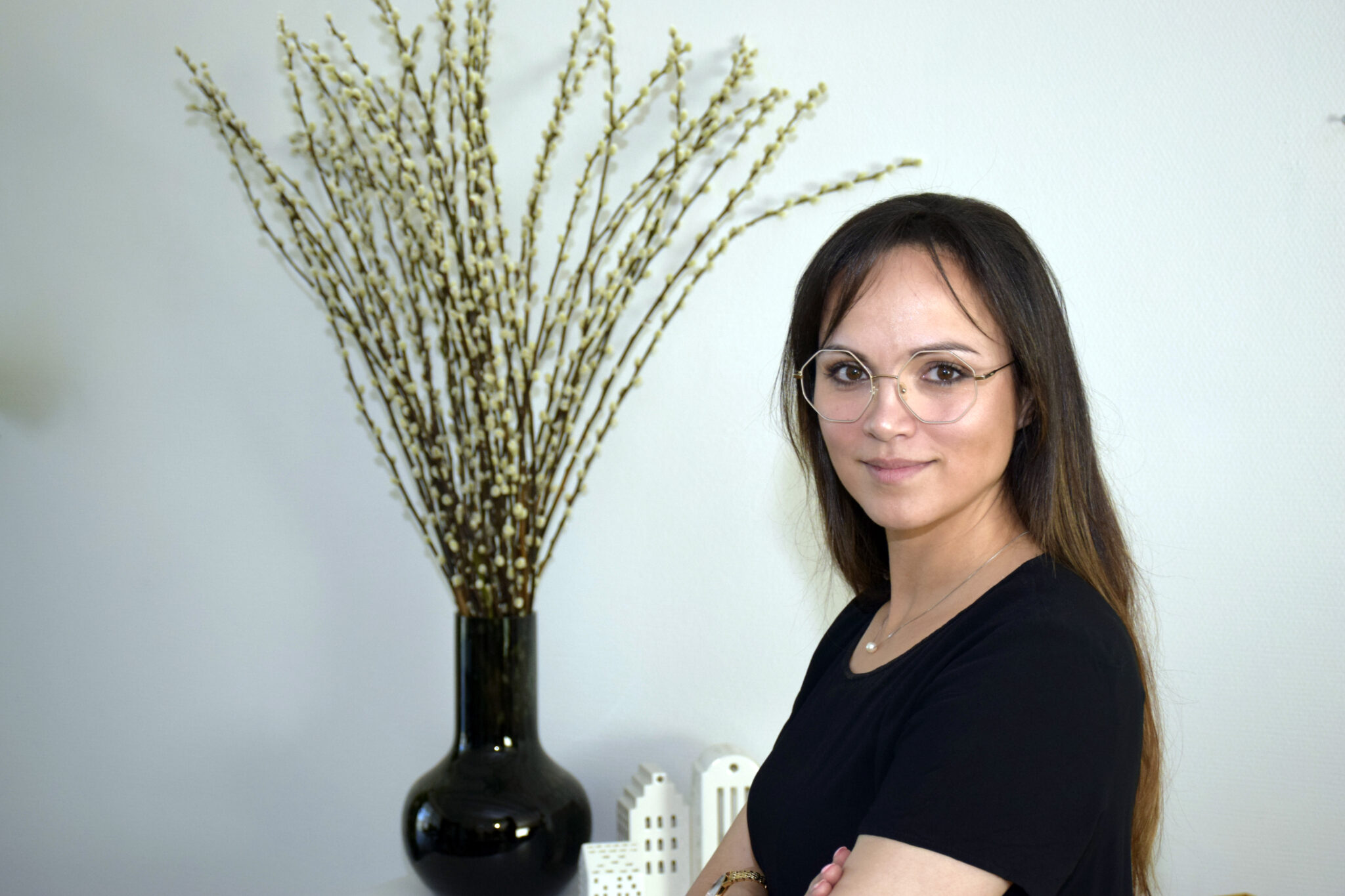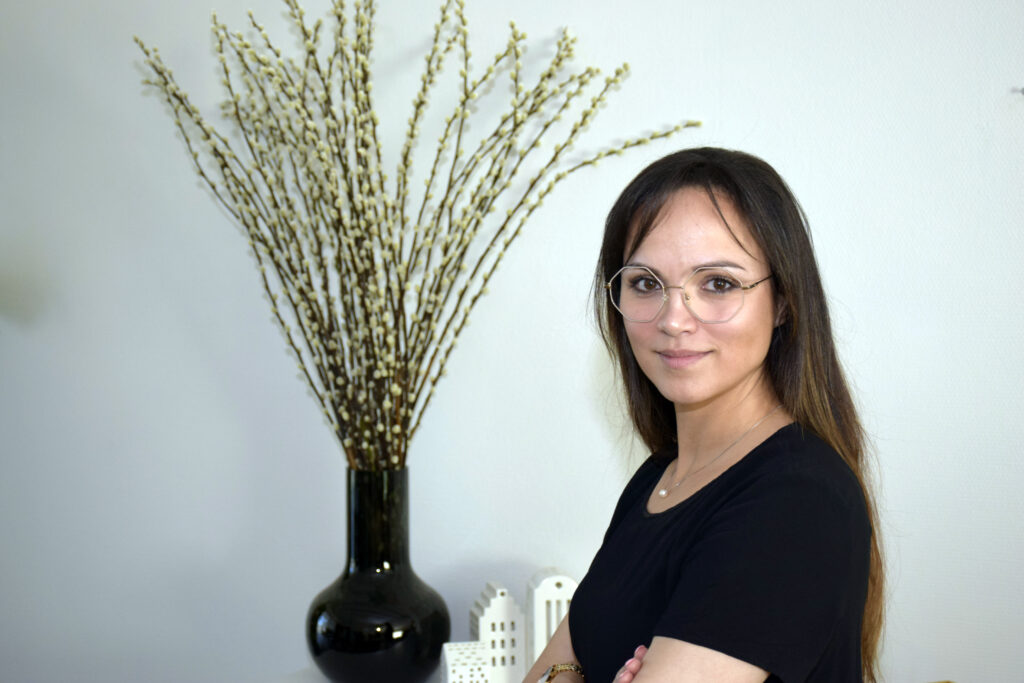 I have worked on different projects and topics, from real estate portfolio optimization to hybrid working, buildings renovation to achieve CO2 neutrality, design and implementation of new workplace experiences, materials and furniture selection and it didn't even feel like working!
What is your biggest pride as a Facility Manager?
When it comes to "pride", I don't specially relate to any specific project. My pride is rather to have succeeded in this transition from a rational and unmotivating career choice to a job that I deeply love! You know when I was a kid, I was obsessed with improving my house! I also remember going to bed and dreaming of building eco-friendly living places at an affordable price. So, everyone could have a nice place to live!
Daily, I also take pride in doing my job to the best of my ability, handling complex tasks and projects, respecting datelines and budgets, selecting the best partners, sharing knowledge with others, learning from others and having nice relationships and contacts with people. I think this is my biggest pride.
What motivated you to join IFMA?
I already knew IFMA from IFMA Global. During my FM training, I heard a lot about IFMA. And I really like the idea of being part of an international network where we can connect, exchange knowledge and learn from each other's. I think it's good for the business, we all need people to be able to grow, to be in touch with the right contacts, to get support to overcome our challenges.
What do you want to accomplish as a member of the board?
I want young FMs to join IFMA to help them share their experience and challenges with others while learning from more experienced people. There are a lot of things we don't know as young FMs and more experienced FMs have a lot of experience and structure to share. But younger profiles can also open the vision of more experienced people, in the sense that they can renew the way of working, opening the doors to more innovative options, with a less formatted approach. We can all learn from each other.
I also want to make sure that we have a lot of members, so that the knowledge exchange can also develop and that we can all grow and be in contact with the most relevant suppliers.