IFMA Belgium welcomed the attendees with a well deserved refreshment drink before revealing the calendar for the next events in 2022. Different topics which were shared with us during the Launch event in February were taken into consideration.
We decided to have a focus on sustainability and also make a bridge to the "World Workplace Europe 22" theme , FM for a sustainable future.
Another theme will be digitalization linked to
a leading workplace environment.
To close the year with putting a young professional in the spotlight during our X-mass party, with the "Rookie of the year" award.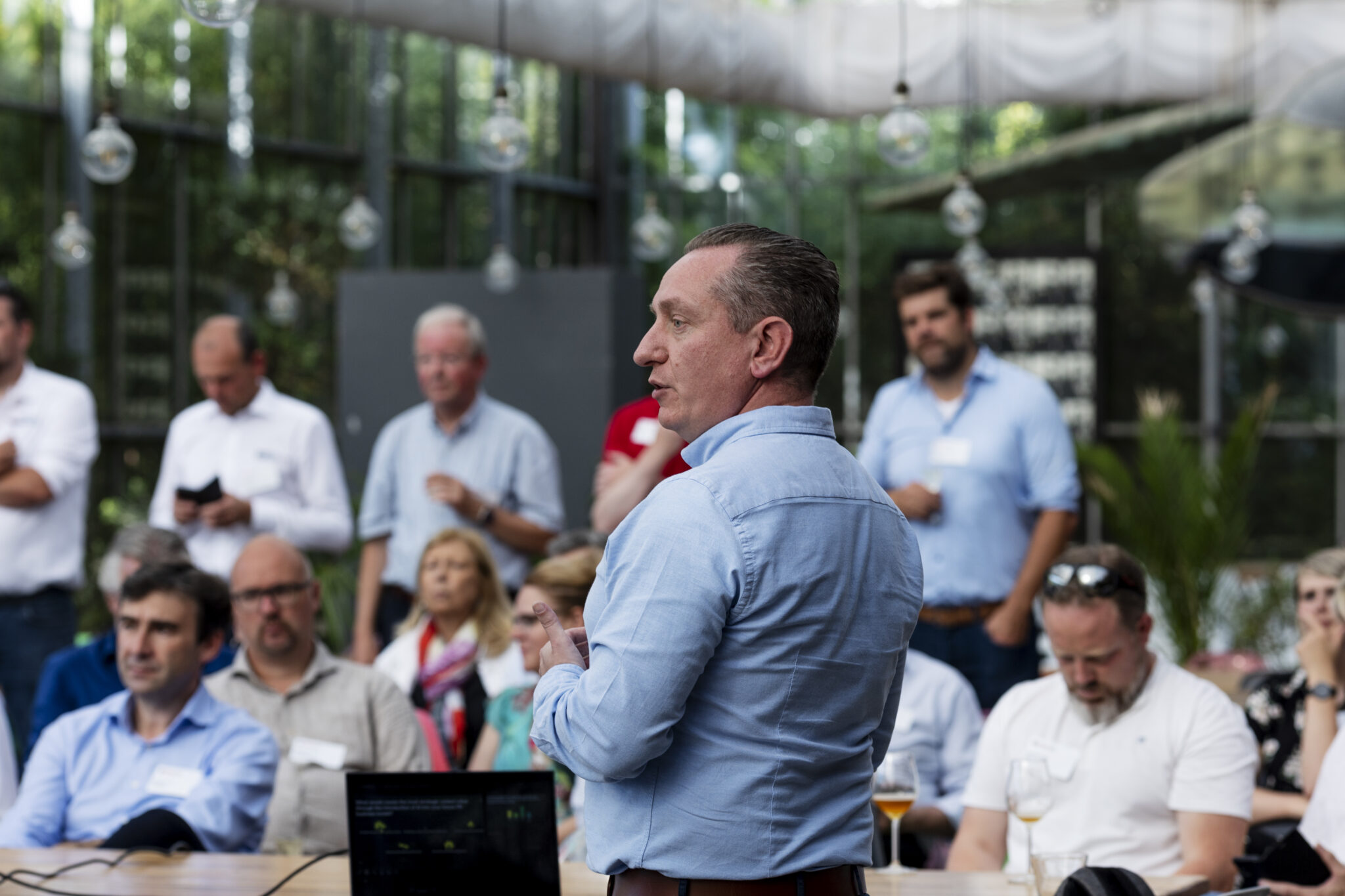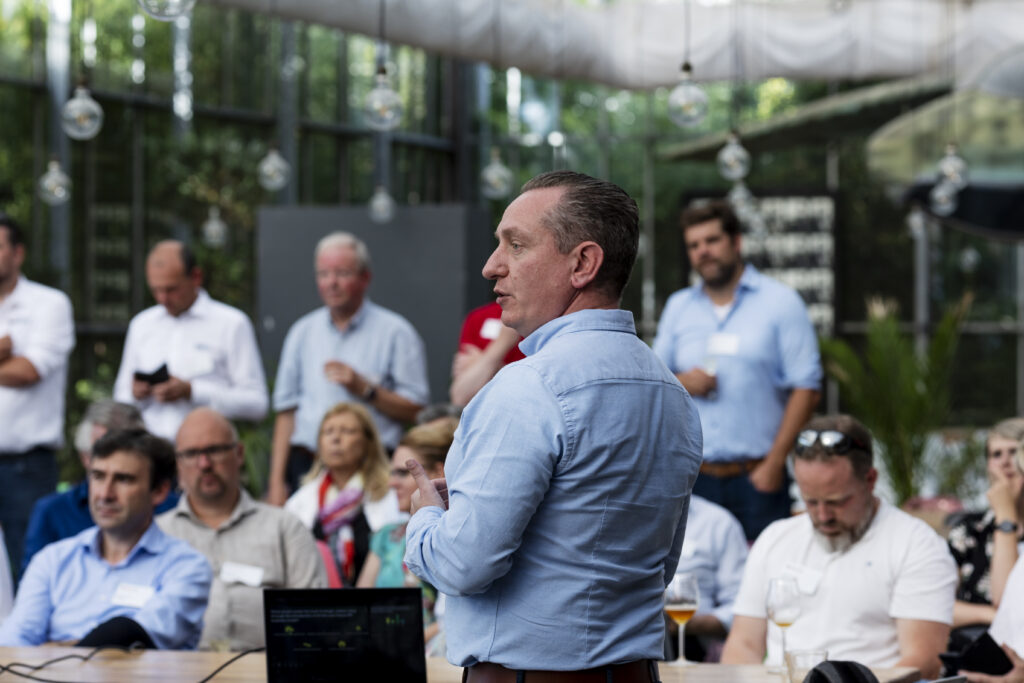 We believe in creating content and giving insights to the IFMA community, that's why we also took the chance to briefly present the key findings about the Artificial Intelligence brainstorming group.
This unique location, the Verbeke Foundation, with 12 hectares of scenic area and 100 + artists exhibited, is one of the largest private initiatives for contemporary art throughout Europe. We had to chance to get a guided tour and to elaborate about art.
We closed the day with a delicious BBQ and had the chance to network, to enjoy the atmosphere and to get into the right summer vibe!
Thank you for joining us!
Stay up-to-date with our upcoming events and insights !