Unlike when you evaluate the experience in a fragmented manner – looking, say, specifically at customer experience – Total Experience seeks to unify the four areas of experience encountered by any individual in the built environment: customer experience, user experience, employee experience and multiexperience. When these different experience silos are integrated into a single offering, numerous benefits can be unlocked. 
It's no surprise that Gartner named Total Experience as one of its top strategic technology trends for 2022.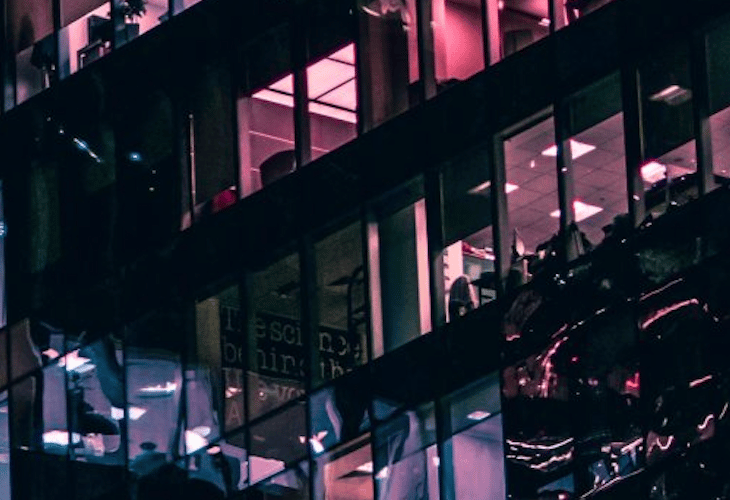 In keeping with the integrated nature of Total Experience, the advantages it offers are similarly broad and connected with the digital transformation trend that is sweeping organisations across the globe.
A 2021 Gartner Digital Business Acceleration Survey found that the top two reasons for pursuing digital initiatives are to enhance customer experiences and to improve employee productivity. A Total Experience strategy can help businesses achieve both these objectives simultaneously – and service providers are set to play a key role
Unlocking the benefits of Total Experience
For customers, the benefits of Total Experience are numerous. Integrating services can create a more motivating environment that leads to higher levels of satisfaction and productivity. Hygiene can be improved and even imperceptible nudges can be incorporated, such as encouraging workers to take the stairs rather than the lift, which improves overall company health. Altogether, an integrated FM services approach can deliver up to 45% more value to organisations.
And for facility services providers, Total Experience can make services more accessible, which in turn leads to higher revenues. It can also be used to generate more detailed insights, improving the perception of a service's quality. It delivers transparency that allows service providers to demonstrate clearly the value they are adding to the built environment.
If you are interested in reading more, you can access the full article on Planon website