14/06/23: "IFMA Summer Vibes 2nd Edition"
After the success from last year we'll organize the second edition of 'IFMA Summervibes', a fun event with networking opportunities, a BBQ, drinks and music. An event you don't want to miss!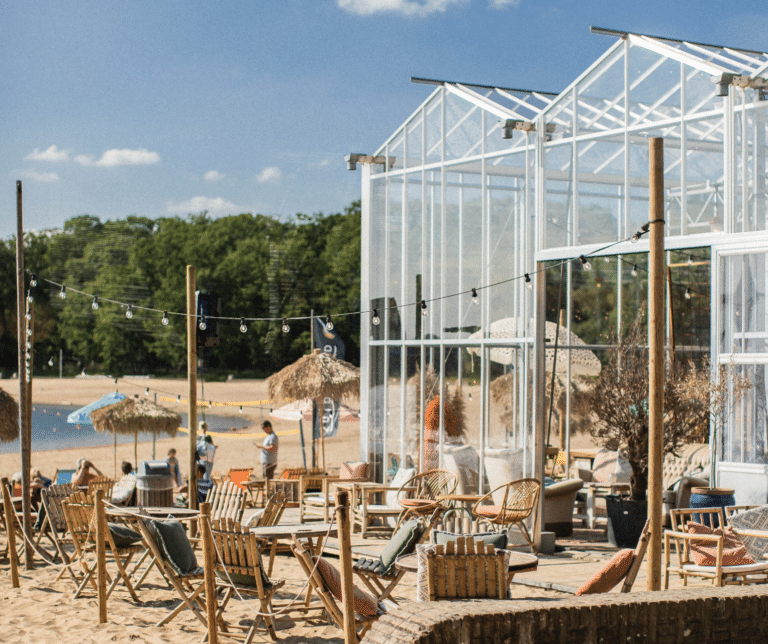 Zuiderbad is a beach club near Mechelen, 30 minutes from Antwerp and Brussels. Located in the green and right by the water it's a great place to enjoy the sunny weather and kick start your summer with great food and vibes. 
Trianondreef 19, B-1981 Hofstade. More info about Zuiderbad: www.zuiderbad.be
18h00: Arrivals (with DJ and welcome drink)  
18h30-19h00: Insights in the Facility Management of a leisure/sport accommodation by Shana Sevrin – Director Design, Build & Maintain. 
19h00: BBQ with open bar  
22h00 – 23:30: Afterparty (End open bar, drinks available for purchase)  
Become a IFMA Member and get 50% discount on the subscription fee for the event.
Students – Free 

Facility & Real Estate Professionals –  Members : 80,-EUR / Non-members: 150,-EUR 

Associate & vendors –  Members: 120,-EUR / Non-members: 200,-EUR 
Register to IFMA Summer Vibes 2nd Edition